Planning to import and sell products in the European Union? Then you need to ensure that your products are fully compliant with all mandatory safety standards, chemicals regulations, labelling, and documentation requirements by testing them in certified laboratories.
In this article, Fredrik Gronvkist explains what you must know about REACH, CE marking, food contact materials regulations, and furniture fire safety standards.
REACH (Registration, Evaluation, Authorisation, and Restriction of Chemicals) is an EU regulation that restricts and limits the usage of chemicals, heavy metals, and pollutants in all products.
Here are a few examples:
Lead
Cadmium
Mercury
Formaldehyde
Phthalates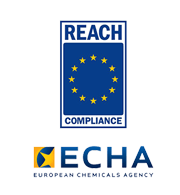 A product cannot legally be imported and sold If a textile, plastic or metal product contains amounts above the legal limit. The only way to find out is by submitting material samples to a compliance testing company, such as SGS or Intertek, and book a lab test.
The good thing with REACH, from an importers point of view, is that you don't need to keep track of every single chemical or heavy metal the test should include. Instead, the testing company only need to know that you need a REACH test and they do the rest.
Further, lab testing is not mandatory but strongly recommended.
Product Examples:
Clothing and textiles
Jewellery and accessories
Plastic products
Metal products
Watches
Furniture
Bags
CE marking is the big one in the European Union. You probably see it every day, be it on your phone charger, laptop or the latest toy you bought for your children.
CE itself is not a safety standard, but a compliance mark signalling that the product is compliant with all mandatory EU directives applicable to that specific product.
Here are some examples of products covered by CE.
Product Examples:
Toy Safety Directive EN 71: Toys
Low Voltage Directive, EMC  Directive, RoHS Directive: Electronics
Machinery Directive. Machines
PPE Directive: Sunglasses and other eyewear, work gloves, helmets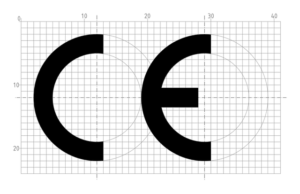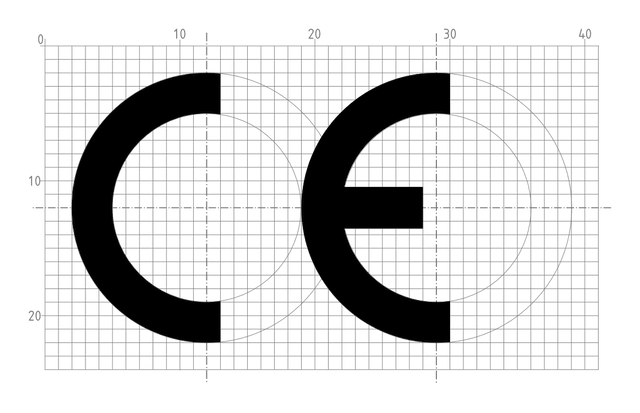 Ensuring that your product is CE compliant takes a lot more than printing a CE mark somewhere. Here are the steps you need to take prior to importing a product that must be CE marked:
Confirm applicable CE directive for your product
Carefully assess the directive requirements to assess if you need to implement design changes
Book lab testing
Create CE label file
Create a Declaration of Conformity
Create a technical file
I suggest you use a tool such as productip.com or ce-check.eu to take care of the documentation.
Kitchen utensils and food packaging are subject to the EU food contact materials framework regulation, which restricts the migration of elements from the material to the food or beverage it contains.
You need to book a lab test to verify if your product is compliant.
Covered Product:
Lunchboxes
Food packaging
Kitchen utensils
Electrical kitchen appliances
Food processing machines
Water bottles
Wine and beer bottles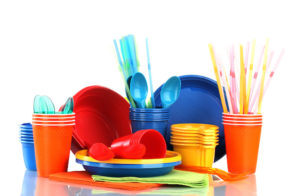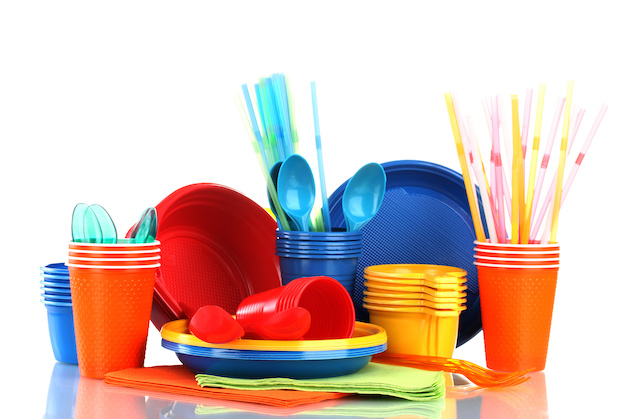 Furniture Fire Safety Standards
Many EU countries still hold on to their national fire safety standards, rather than EU-wide harmonized standards that are still in the making.
However, such furniture fire safety standards tend to require that furniture cover and filling materials must pass certain ignition and burning requirements.
Examples:
Upholstery must be flame resistant to burning cigarettes
Furniture cover fabrics and synthetic materials must be match resistant
Further, stricter regulations also apply to furniture used in a commercial or public environment, such as hotels and hospitals.
As with other compliance requirements, lab testing is the only way to verify compliance.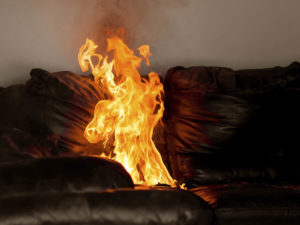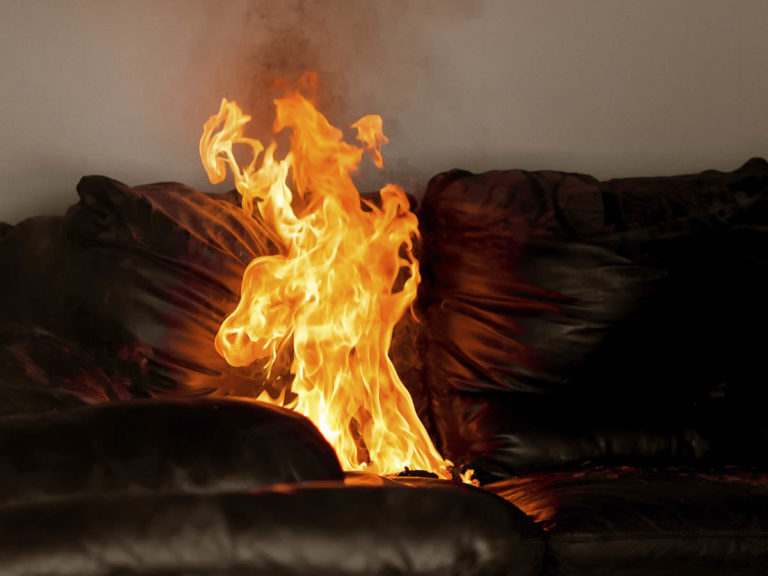 Need help with EU product compliance?