ASIACTION is your purchasing and quality expert in China since 2008.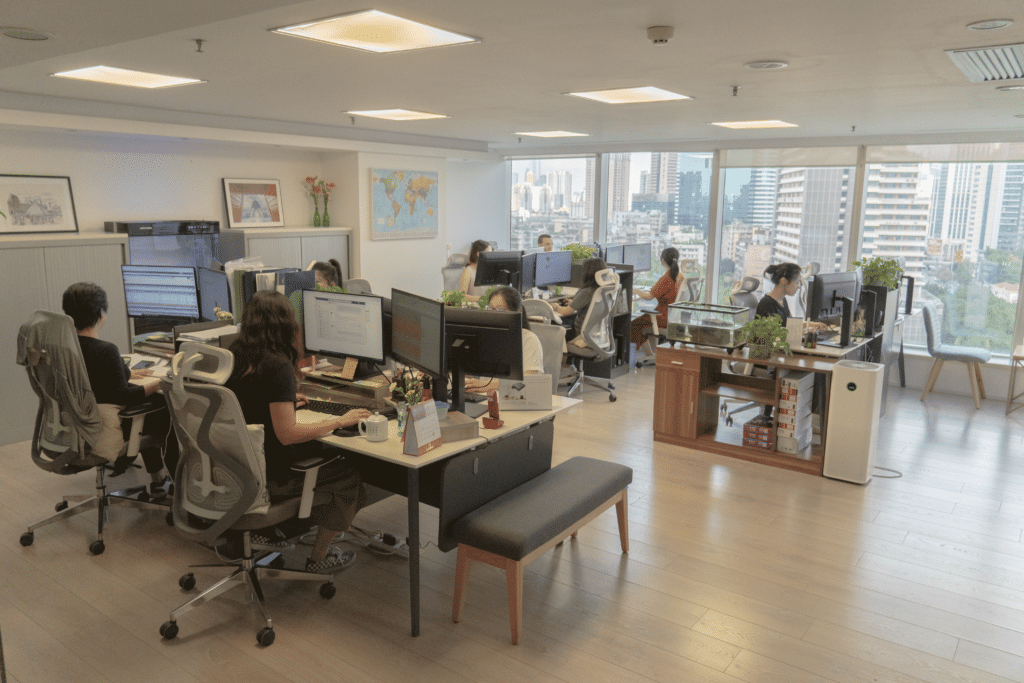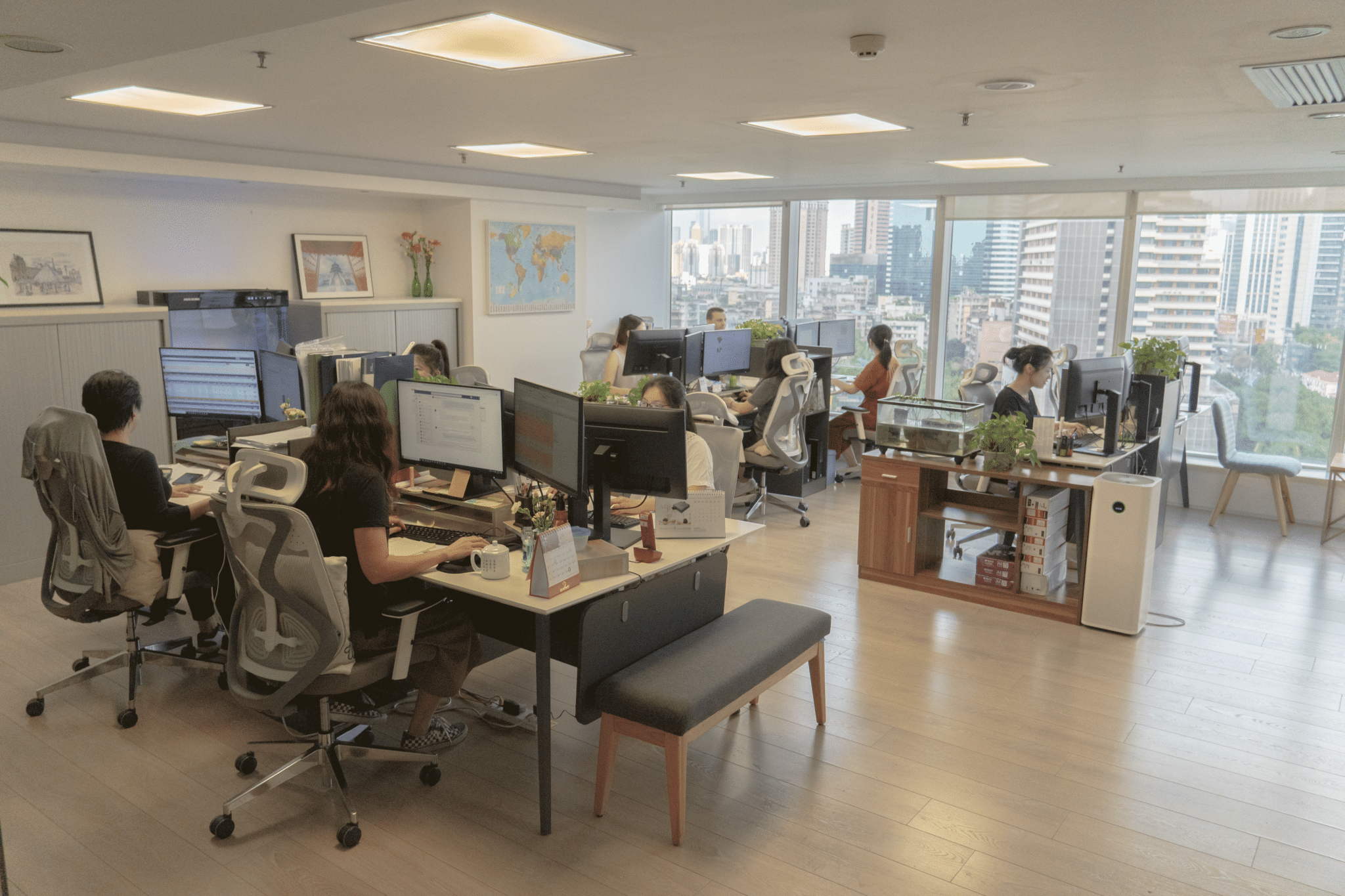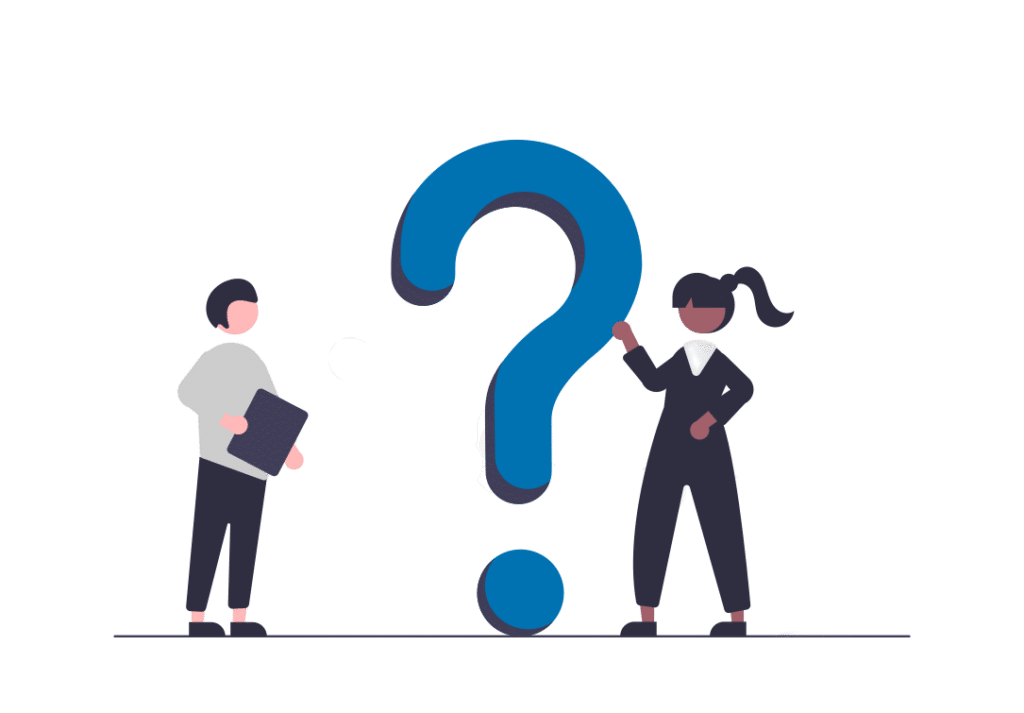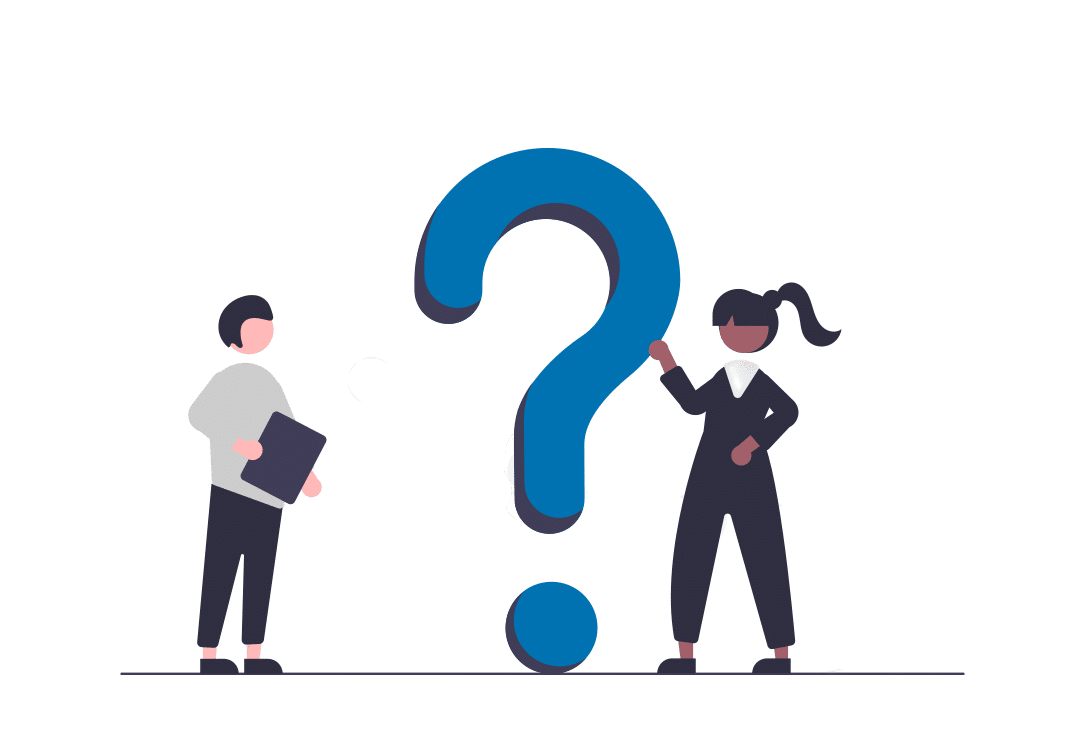 We publish tips and tricks on buying in China on our LinkedIn page.
Stay update by following our page now!
Importing from Asia
becomes possible!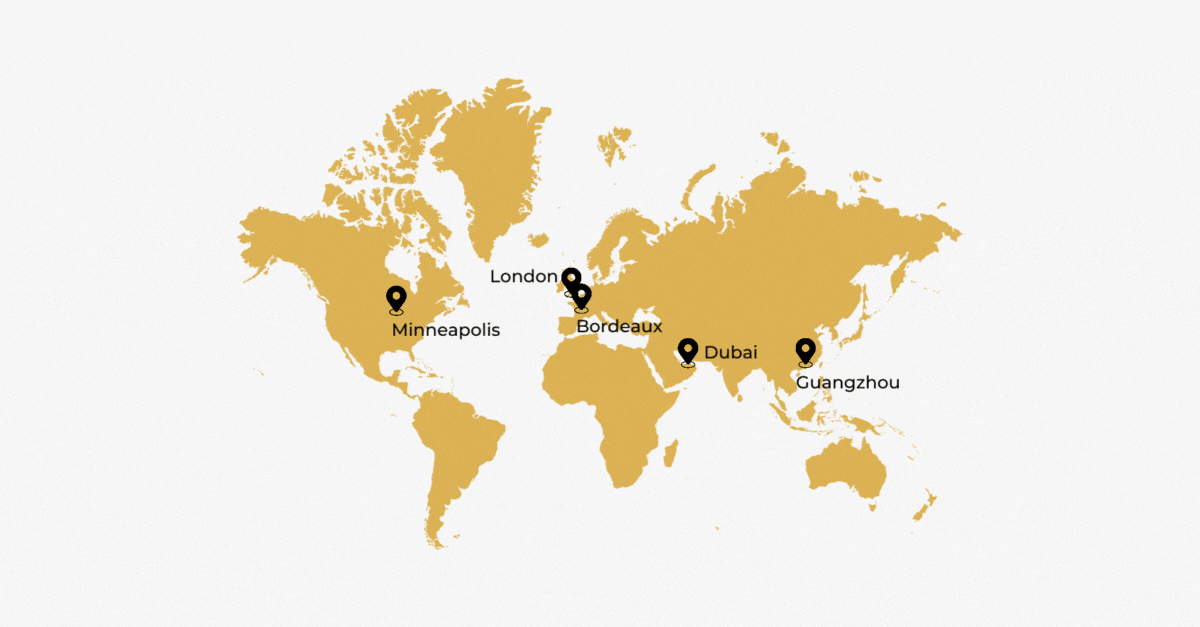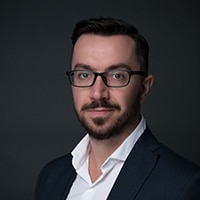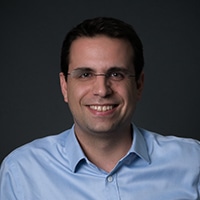 Aurelien Hivonnet
Director Europe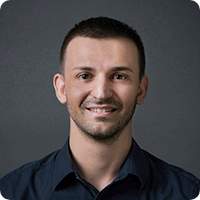 Vincent Capo
Director account manager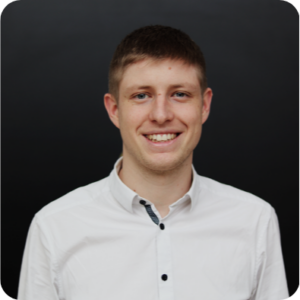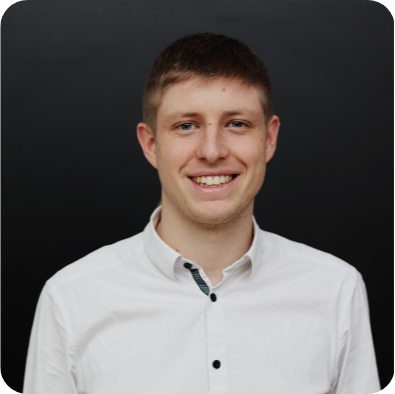 Baptiste Chevalier
Commercial director
AN OPERATIONAL OFFICE LOCATED IN GUANGZHOU, CHINA.
We are conveniently located in Guangdong province, South of China, often called the factory of the world due to its long manufacturing history and the enormous quantity of factories within its area. Guangzhou also hosts one of the major international exhibitions called "Canton Fair" where businessmen come to build new collaborations and find profitable opportunities.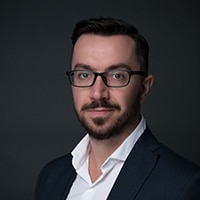 Operational office
Guangzhou
AN EUROPEAN COMMERCIAL OFFICE LOCATED IN BORDEAUX, FRANCE.
Our European commercial office is located in Bordeaux. We would be pleased to welcome you to discuss your purchasing projects and make them a success.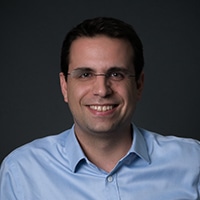 Aurelien Hivonnet
Co-Founder
commercial office
Bordeaux
Vincent Capo
senior account
manager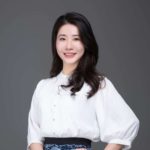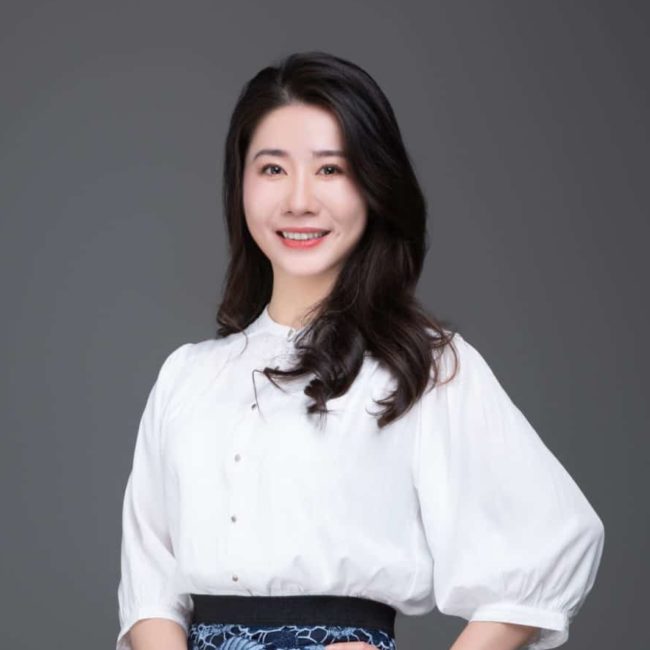 Aliénore Zheng
Account
manager FR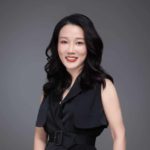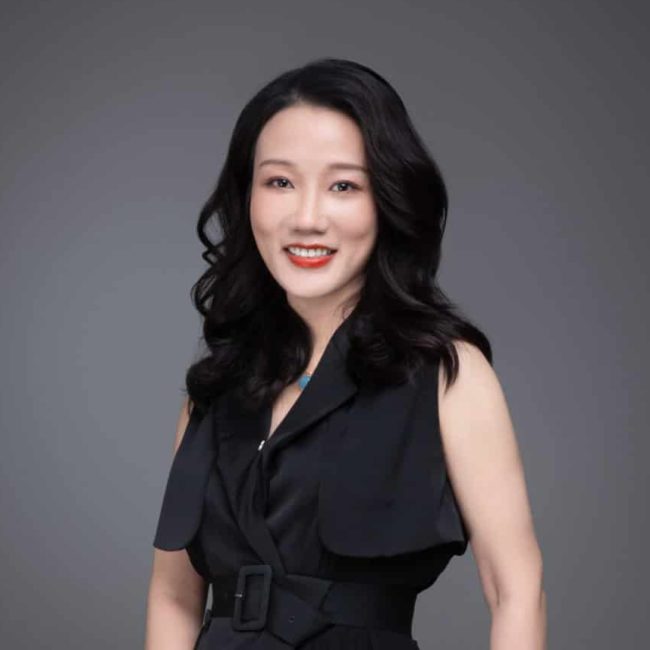 Emma Lu
Account
manager EN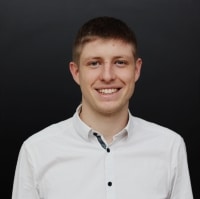 Baptiste Chevalier
sales manager
EUrope