We are Asiaction,
we help companies buy from China.
Curious on how we achieve these goals on all our projects?
OUR OPERATIONAL OFFICE IS IN GUANGZHOU, CHINA.
We are conveniently located in Guangdong province, South of China, often called the factory of the world due to its long manufacturing history and the enormous quantity of factories within its area. Guangzhou also hosts one of the major international exhibitions called "Canton Fair" where businessmen come to build new collaborations and find profitable opportunities. Let us know when you're in China, we're always happy to welcome visitors to our office.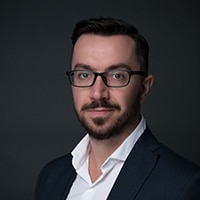 Gael Tauvel
Co-Founder & China Director
Guangzhou Operational Office
Headquarters in Hong Kong
OUR EUROPEAN COMMERCIAL OFFICE IS LOCATED IN BORDEAUX, FRANCE.
Our French office is located in Bordeaux in the heart of the city on the Place des Grands Hommes business center. We can welcome you there to discuss your projects and present our solutions in detail.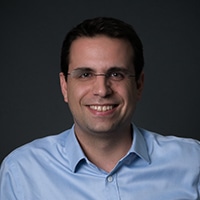 Aurelien Hivonnet
Co-Founder & Director France
Commercial office in Bordeaux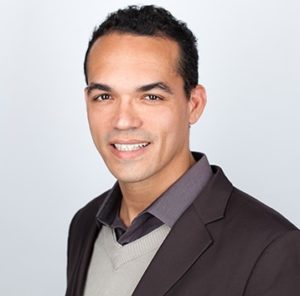 XAVIER BARNAY
Manager United Kingdom
Commercial office in London
meet THE MANAGING team IN CHINA
And many more : sales developers, account managers, purchasers, inspectors