You got a project, we have the solution!
LET'S DISCUSS ON THE PHONE
Discuss with an Asiaction project manager. We will talk about your project in China and how our services can help you mitigate risks and lower your costs. We will go over a few topics:
Status of your current/next project,
Your experience with Chinese factories,
Your expectations for your procurement in China,
Your goals in terms of schedule and cost saving,
Our advice for your next steps.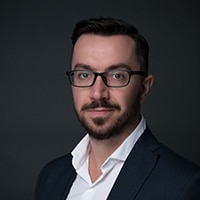 Gael Tauvel
Co-Founder & China Director
Guangzhou Operational Office
Headquarters in Hong Kong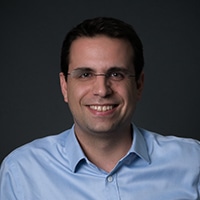 Aurelien Hivonnet
Co-Founder & Director France
Commercial office in Bordeaux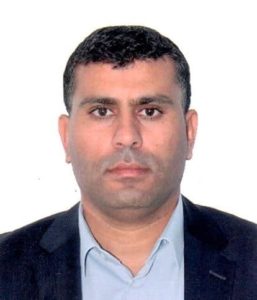 Badreddine BOUHACHEM
Directeur Tunisie