Find a supplier in China.
Identification of potential suppliers, a complete procurement solution.

Find Chinese suppliers with our sourcing service in China.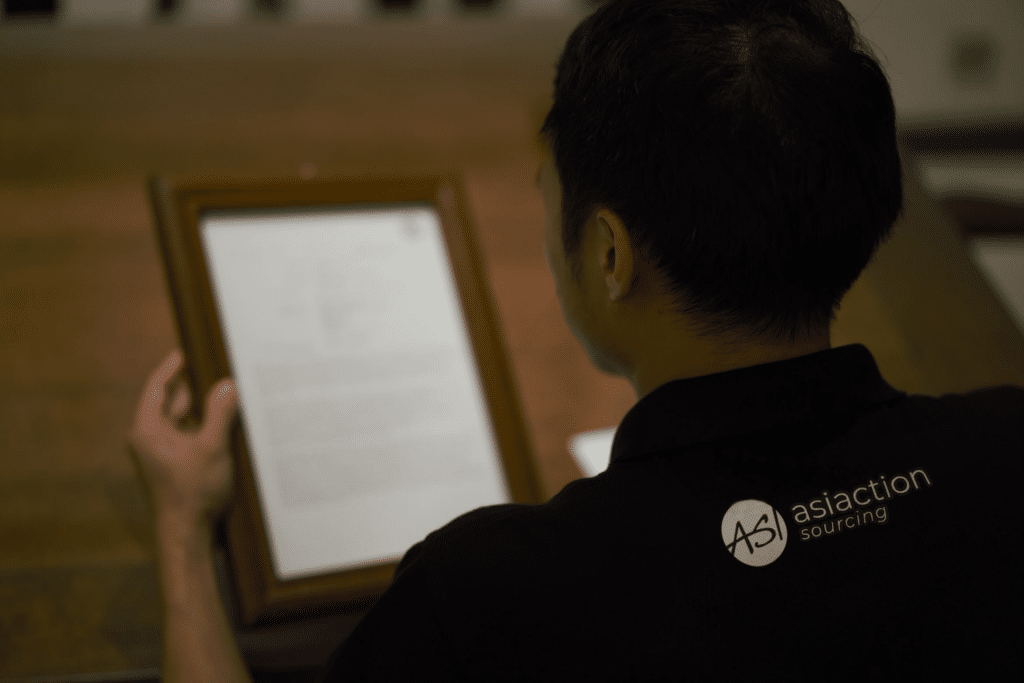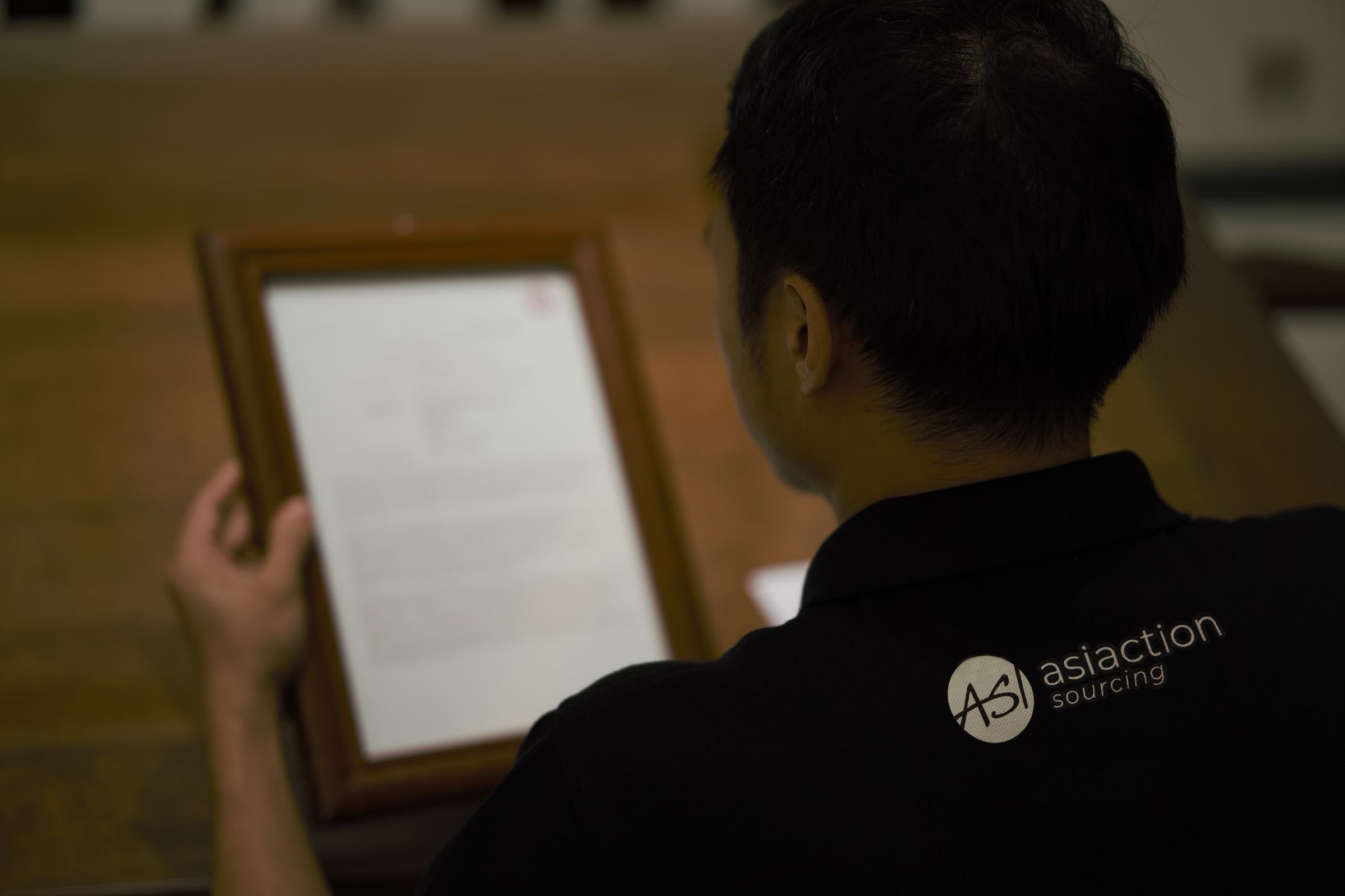 Complete and secure sourcing solution in China
Asiaction, the sourcing agency specialist of the purchasing process in Asia since 2008. We provide complete and secure sourcing solutions for companies looking to source products in China. We offer our customers access to thousands of suppliers across China, helping them to save time and money on purchasing projects.
Find a supplier in China. Our service is totally transparent (we give you all the contact details of Chinese suppliers and you can visit factories). This service was developed by our experts after more than 10 years of experience and is executed by qualified agents in our offices in Guangzhou. We act as your buying office in China and we are entirely dedicated to working in your interests (we will never accept hidden commissions from factories).
Get a complete report immediately exploitable.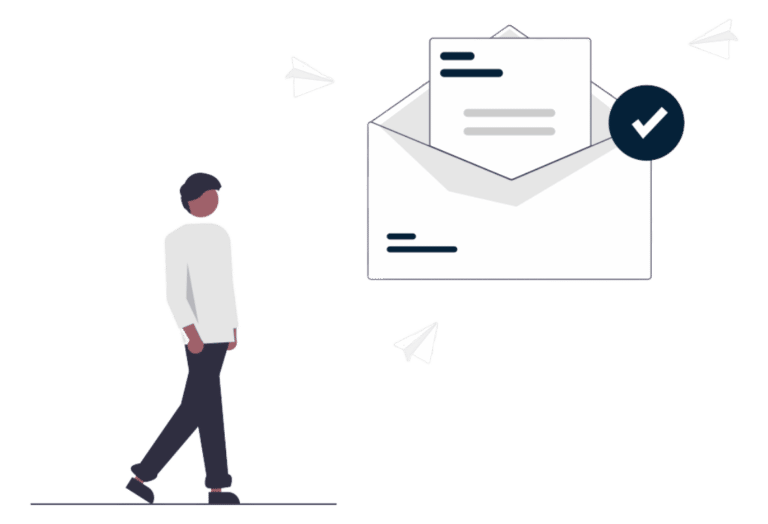 Subscribe to our Newsletter!
Discover the Asiaction newsletter every month, get the latest news on "Purchasing in China" by subscribing to the newsletter.
Supplier sourcing process
ㅤ
Analysis and understanding of your needs
Analysis of your project and your requirements by your Asiaction contact
1 to 4 weeks
Supplier prospection
Search for suppliers through all our networks. Selection based on the suppliers prices. Gathering of all the suppliers documents
ㅤ
Study and analysis of industrial offers
Study of supplier documents and analysis of offers corresponding to the client's requirements
1 week
Evaluation of companies
Verification of certifications. Review of the suppliers' online reputation. Full PDF with all details and documents
ㅤ
Estimated delivery costs
Estimation of volumes and weights. Collection of transport quotes and delivery to destination. Estimation of duties and taxes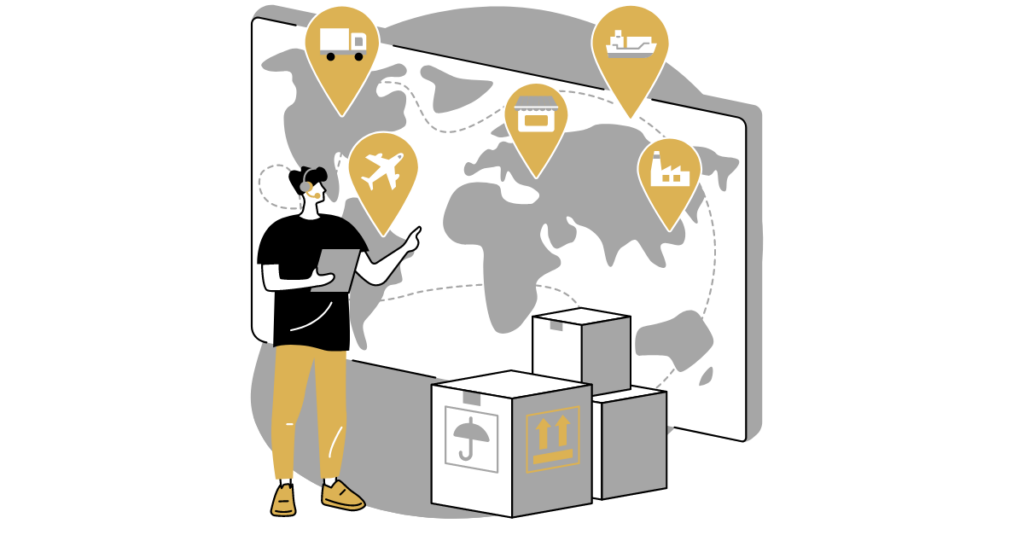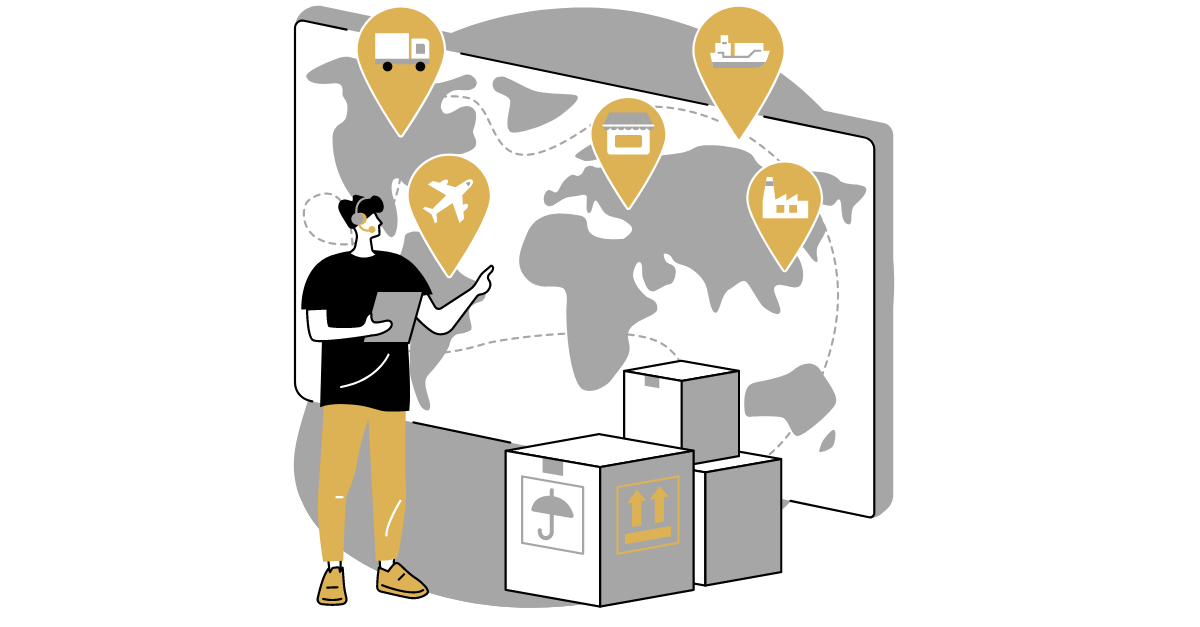 The first step towards sourcing in China is to identify the right suppliers. Our team will conduct a detailed analysis of your needs and expectations, and will propose solutions based on our expertise. We will then prepare a quotation according to your requests and send it to you. Our experienced sourcing team will conduct a thorough investigation to ensure that you get the best possible deal.
Considering your project and your sourcing requirements, our purchasing team, coordinated by your project manager, conducts a sourcing study in order to select the best effective solution to purchase the products you need.
Because each market, each project and each brand has its own requirements, you must rely on experts to find reliable factories in China. Based on our experience and our knowledge, we are able to find the most suitable factories in China for each specific case: finishing quality, product range, material quality, expected delivery time, product certifications, price range, etc. to help you buy directly from manufacturers in China.
We provide you with a complete procurement solution including a quotation in accordance with your request and specifications and a study on transportation costs.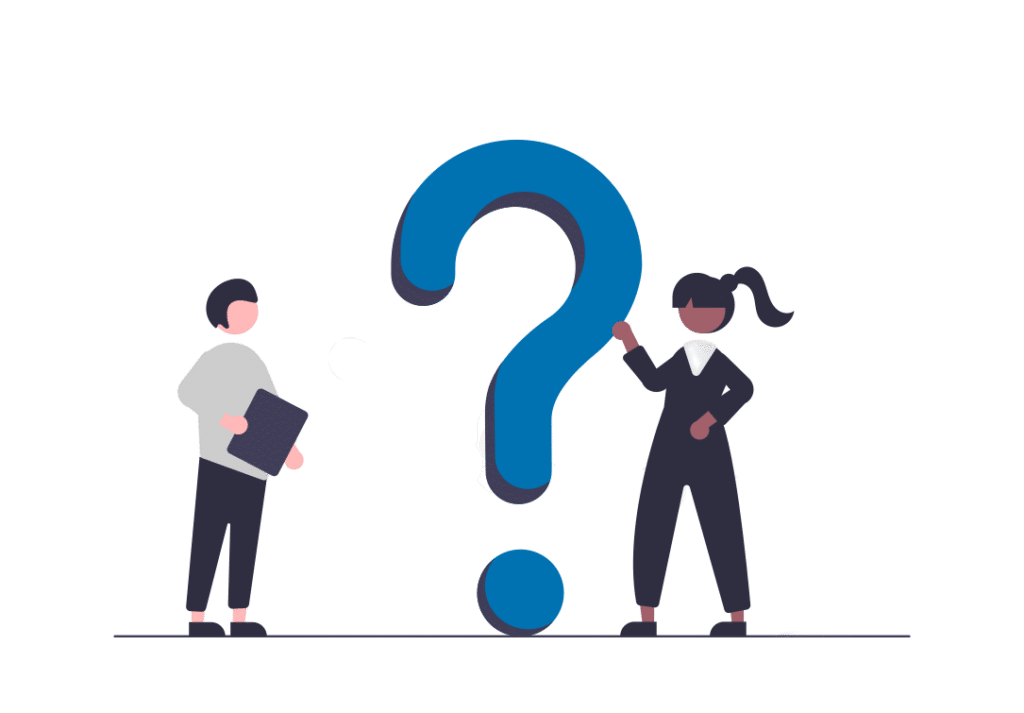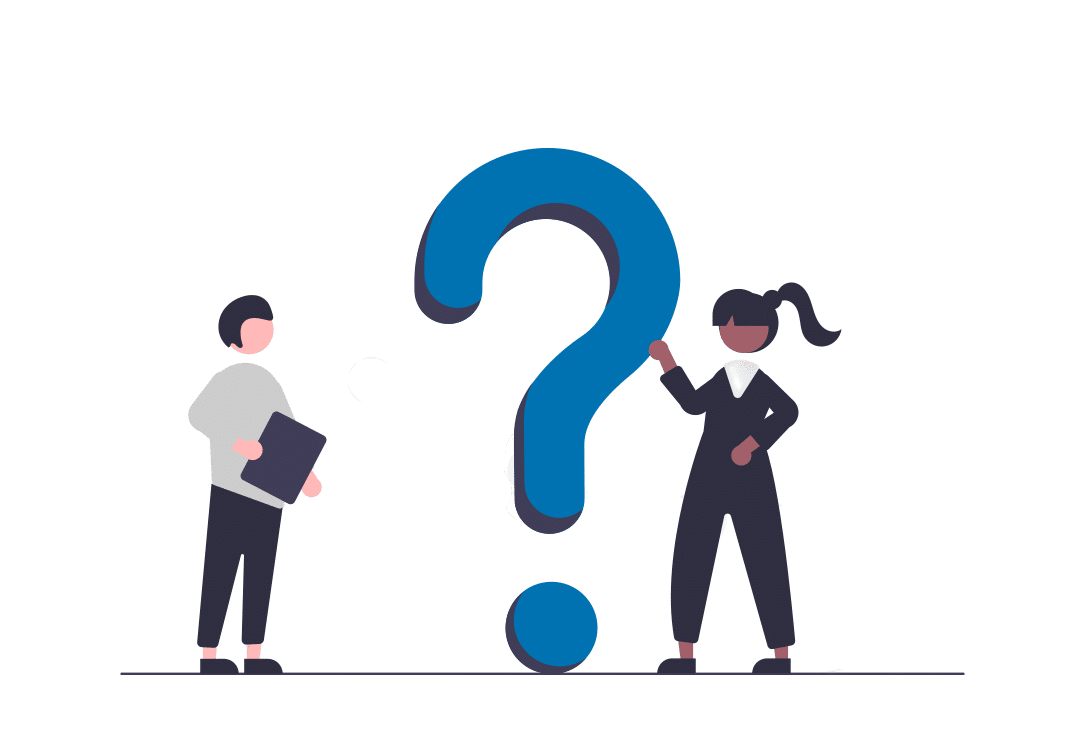 We publish tips and tricks on buying in China on our LinkedIn page.
Stay update by following our page now!
already have a chinese supplier?
We can help you validate it
Want us to manage your procurement?
We offer a complete management solution
Common questions on
supplier research in China
WHAT ARE THE STEPS OF SUPPLIER SOURCING IN CHINA?
The 5 main steps to find a supplier in China are:
Write a precise product specification
Find Chinese suppliers on the internet, via import-export trade shows or via a sourcing agency in China like ASIACTION.
Launch a call for tender
Analyze the feedback from Chinese suppliers and compare them to select the most suitable offer for your needs
Validate the supplier in China (make sure the Chinese supplier is reliable) by going to the factory or by having a factory audit done by a sourcing agency like ASIACTION.
WHAT ARE THE STEPS OF THE SOURCING STUDY BY ASIACTION?
ASIACTION proceeds in 5 phases to find a supplier in China:
Analysis and understanding of your needs
Prospection of suppliers in China
Study and analysis of industrial offers
Evaluation of Chinese companies
Estimation of transportation costs
Our relationship with the manufacturers in the market allows us to limit the risks at each stage of your purchase project, from its introduction to its conclusion.
HOW TO SOURCE IN CHINA?
Sourcing in China (finding a supplier in China) alone is a risk that buyers sometimes take thinking they can manage the whole relationship with their Chinese supplier and save money. However, there are still many obstacles in the purchasing process in China:
Misunderstandings due to language or culture
Uncertainty about the reliability of the manufacturer
Considerable loss of time due to lack of knowledge and visibility
Many buyers end up using a sourcing agent to support them and manage the process for them.
The sourcing agent represents your eyes in Asia since we can visit the factory and we speak the supplier's language.
HOW TO FIND A SUPPLIER IN CHINA?
Despite the development of online platforms such as Alibaba, Global Sources or Made in China, finding a reliable supplier in China is not a simple task. Indeed, you have to take into consideration the distance, the language barrier and the different commercial relationships.
This is where your ASIACTION sourcing agent comes in. We offer a SOURCING service in which we identify potential suppliers and propose a complete sourcing solution in Asia.
There are several ways to find a supplier in China:
On the internet with Alibaba, Made In China, Global Sources
In trade shows such as the Canton Fair
With the help of a sourcing agent who is an expert in finding Chinese suppliers
WHAT QUESTIONS TO ASK TO SUPPLIERS IN CHINA?
ASIACTION has listed the top 5 most important questions to ask to suppliers in China.
Are you a manufacturer or a trading company (an intermediary)?
What are your production capabilities and product offerings?
What is your MOQ (Minimum Order Quantity)?
What is your delivery time?
What are the payment terms?
These questions will allow you to have a global idea about your Chinese supplier but are not sufficient to consider this supplier as reliable.
You can call upon an agency specialized in sourcing in China like ASIACTION. We offer a sourcing study service in which we identify and validate suppliers in China, you get a complete sourcing report that allows you to place an order directly.