Audit your supplier in China.
We qualify them based on a list of criteria to evaluate the company's reliability that you've identified.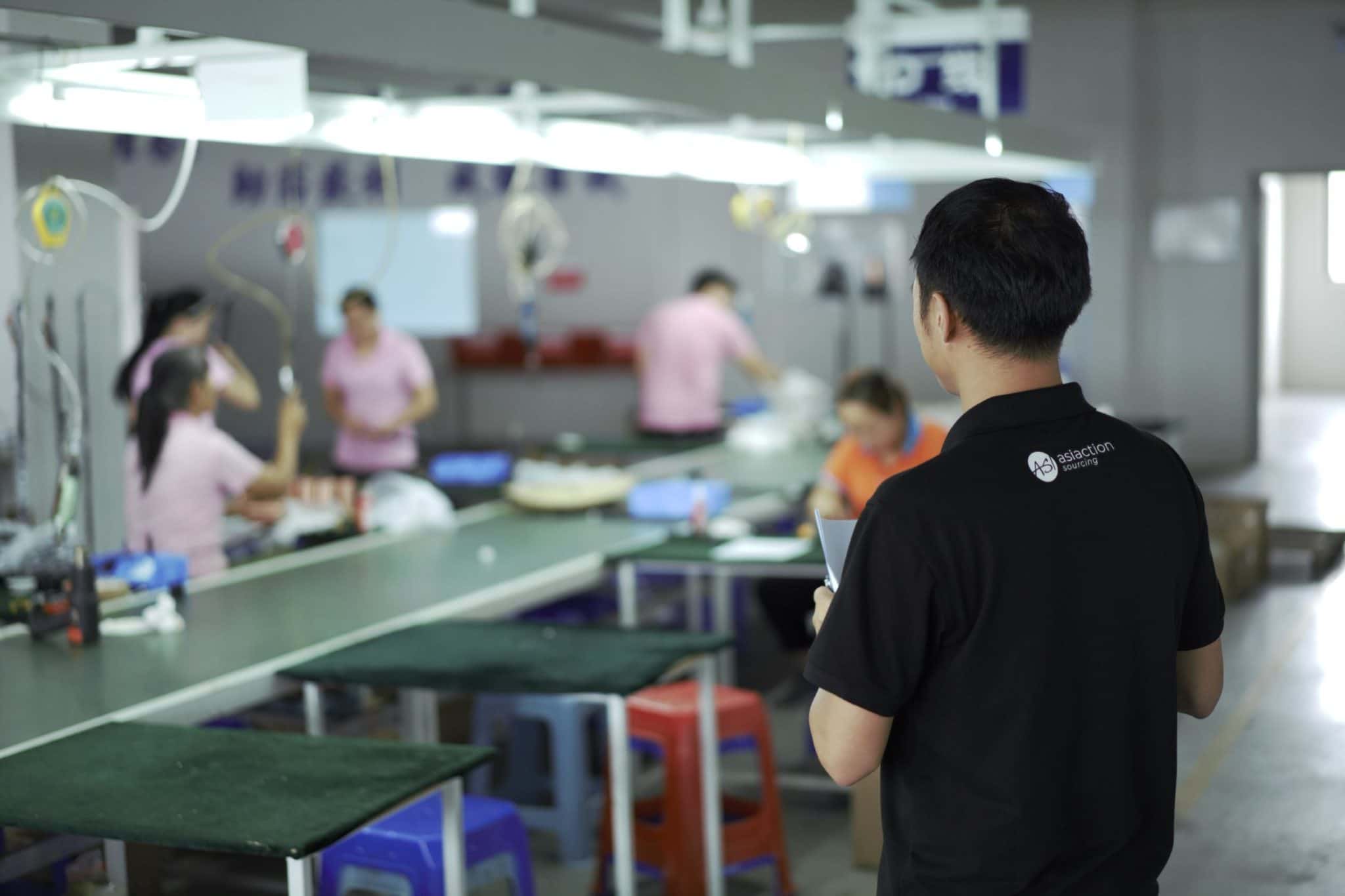 Factory Audit in China - Evaluating Supplier Reliability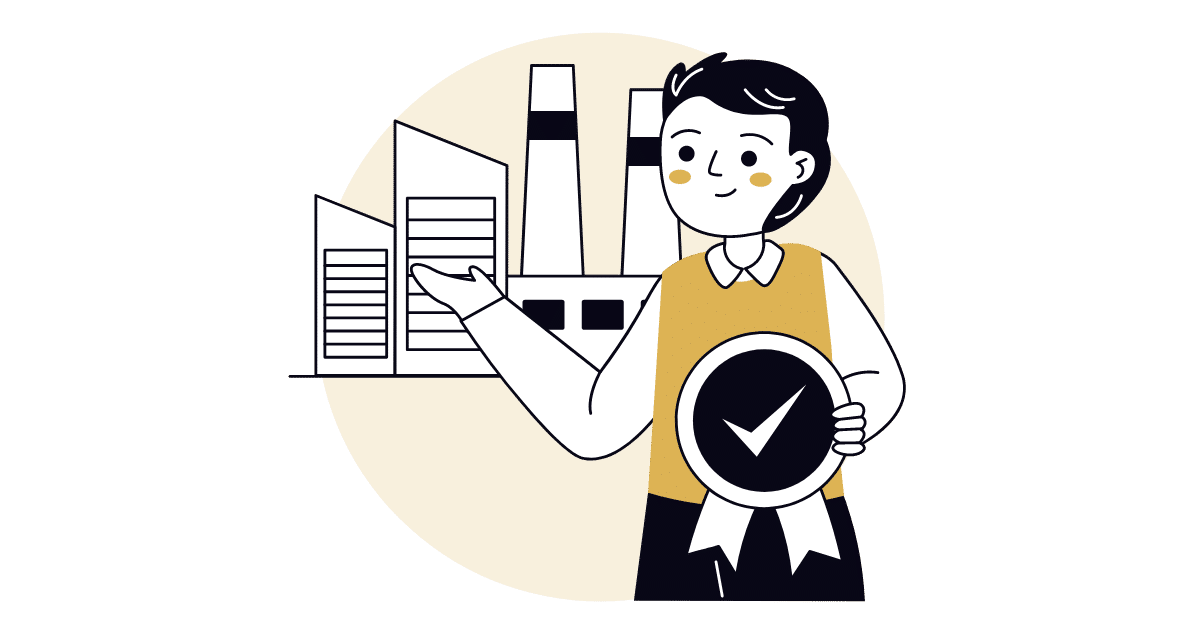 If you're looking to do business in China, it's essential to ensure that your supplier or manufacturing company is reliable and capable of producing high-quality products. At Asiaction Sourcing, we understand the importance of supplier evaluation, which is why we offer a comprehensive factory audit service to help you evaluate the reliability of potential suppliers before working with them.
Our factory audit service is designed to identify any potential risks, issues, or weaknesses in the supplier's production process, quality control procedures, and overall operations. We conduct a detailed examination of the supplier's facilities, equipment, and personnel to ensure that they have the capacity and capability to meet your specific product requirements.
Our experienced auditors will evaluate the supplier's factory and manufacturing process, including their quality control procedures, inventory management, and production capacity. We provide a detailed analysis of the factory's operations, including their compliance with industry standards and regulations, and any recommendations for improvement.
By choosing our factory audit service, you can be confident that you are working with a reliable and capable supplier that can deliver the high-quality products you need to succeed in your business. Our audit reports provide you with the information you need to make informed decisions about your suppliers and ensure that your products meet your exact specifications.
Don't take chances with your supplier selection process. Contact us today to learn more about our factory audit service and how we can help you evaluate the reliability of potential suppliers before you work with them.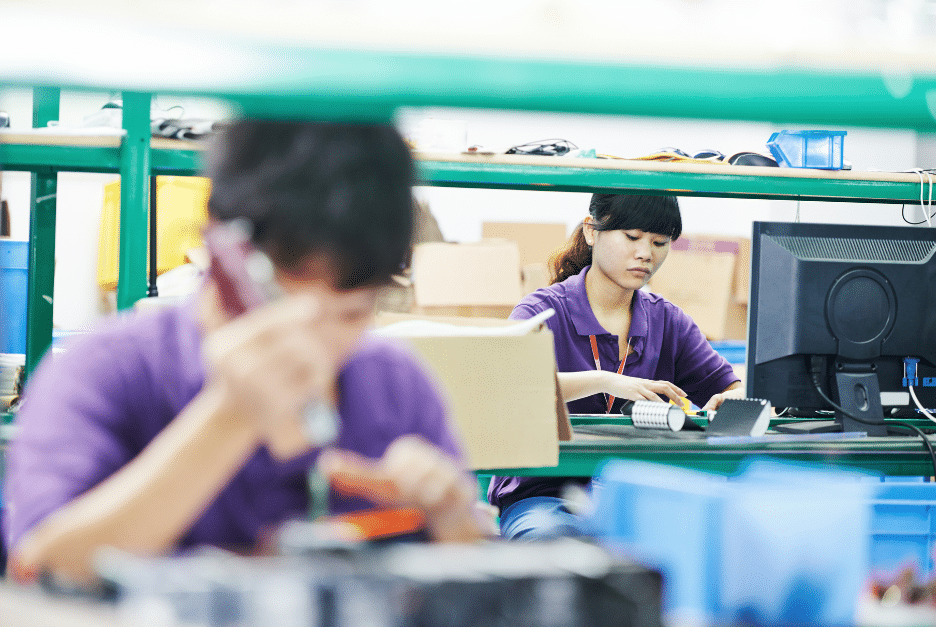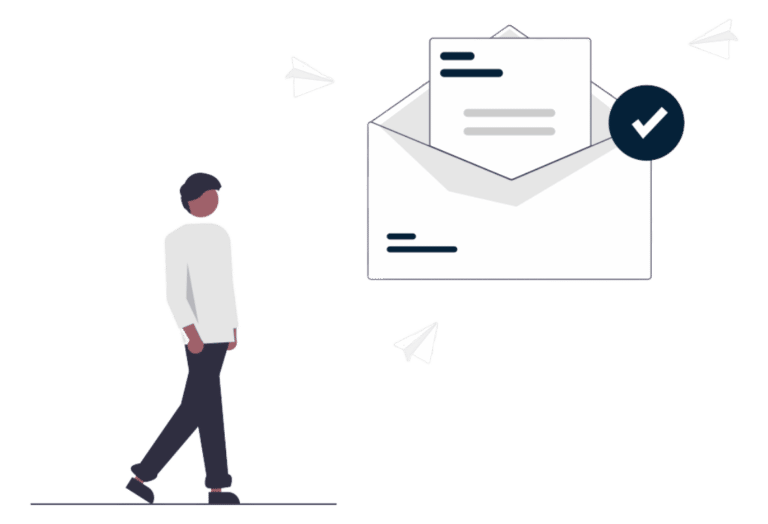 Subscribe to our Newsletter!
Discover the Asiaction newsletter every month, get the latest news on "Purchasing in China" by subscribing to the newsletter.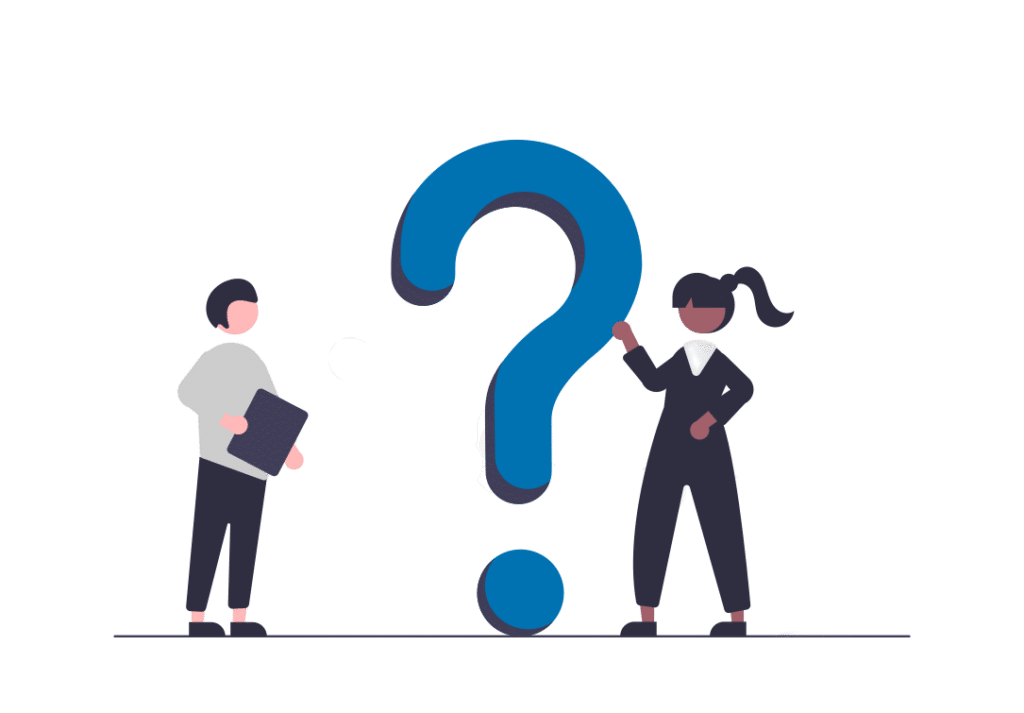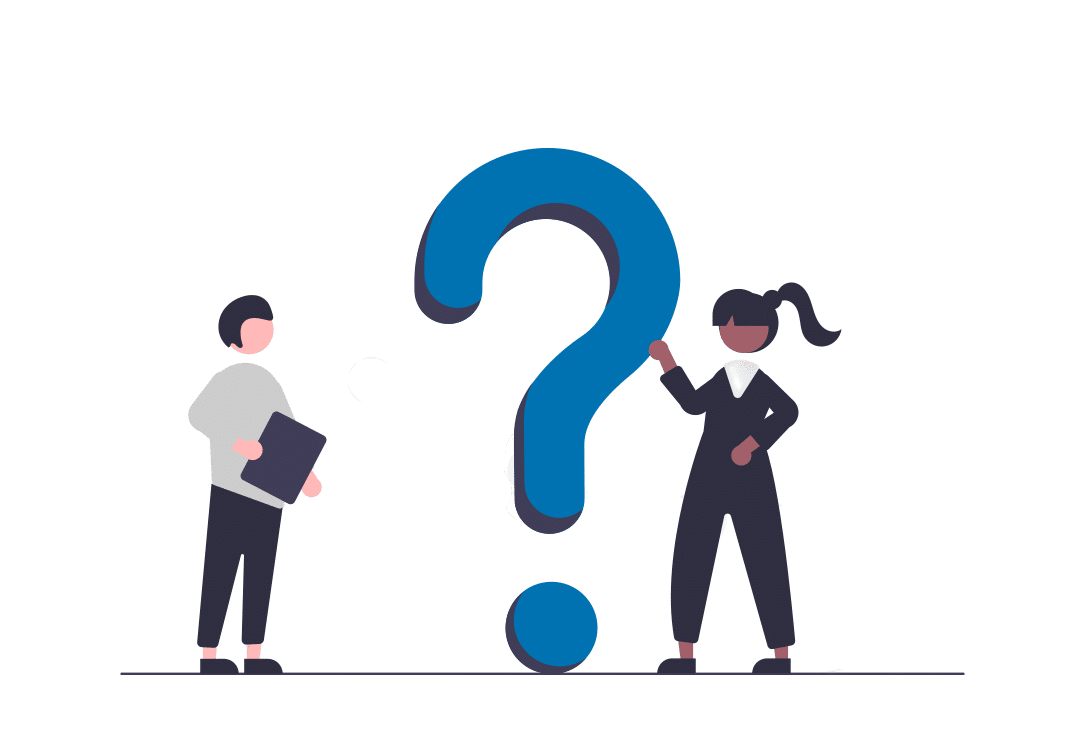 We publish tips and tricks on buying in China on our LinkedIn page.
Stay update by following our page now!
want a reliable supplier in china now?
We can find a supplier in China for you
you want us to manage your purchases?
We offer a complete management solution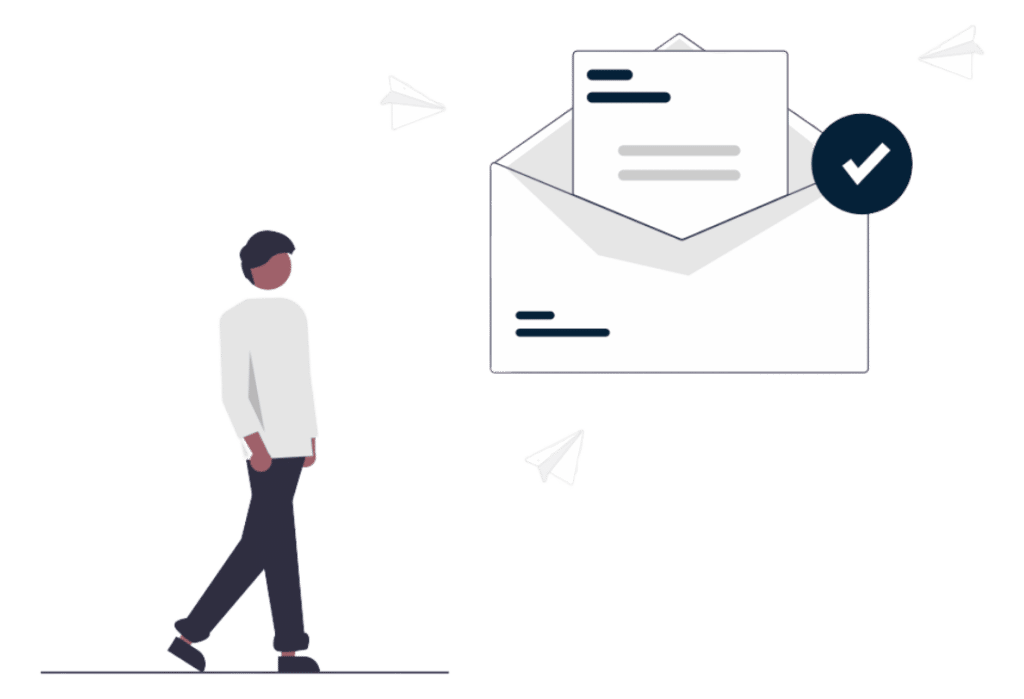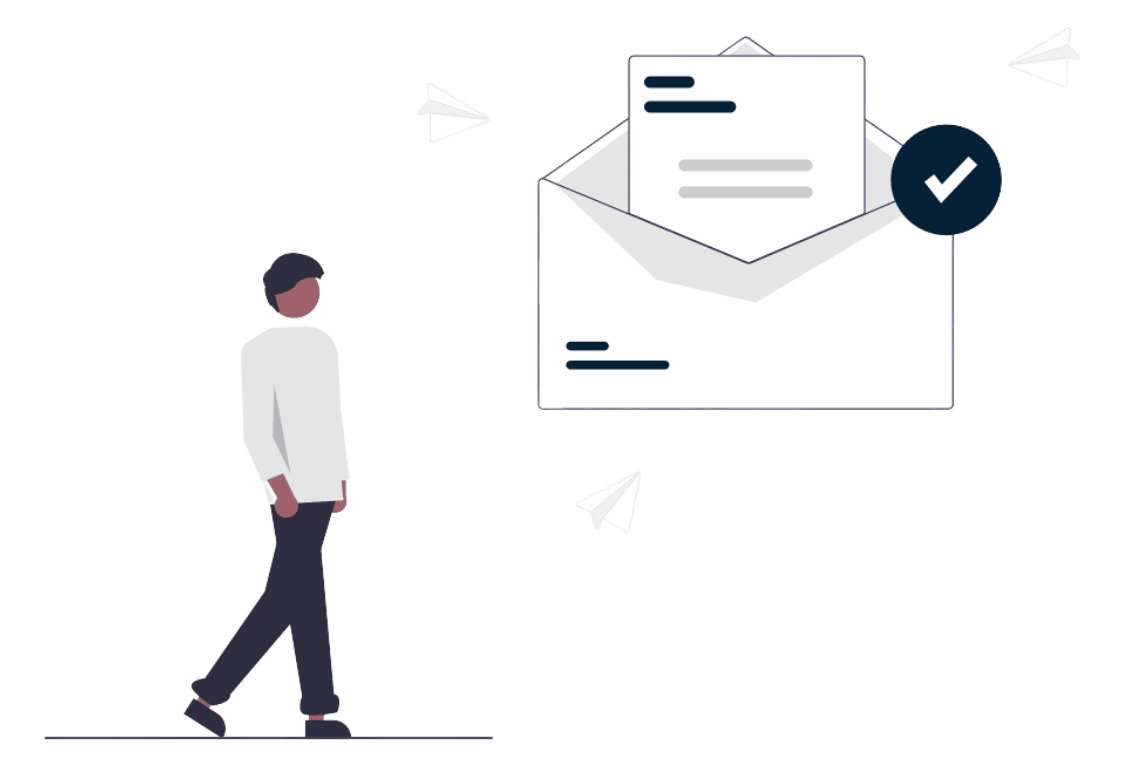 Subscribe to our Newsletter!
Discover the Asiaction newsletter every month, get the latest news on "Purchasing in China".
common questions
on factory audit
DO YOU GIVE A FACTORY SCORE IN THE AUDIT?
In most cases, we are able to give a factory score based on our inspector's visit and our own experience. This should only be considered as an indicator and not as a final decision marker.
For a final decision, read carefully the report and our inspector's comments.
WHAT KIND OF COMMENTS DO YOU GIVE IN THE FACTORY AUDIT?
With the full report, you receive advice based on the inspector's notes.
These advices are mostly warnings regarding issues in the factory's different departments.
CAN YOU PERFORM OTHER TYPES OF AUDITS?
ASIACTION is able to perform all types of factory audits:
Initial Factory Evaluation
Technical Quality Audit
Technical and Social Audit
Social Compliance Audit
WHAT DOES A FACTORY AUDIT INVOLVE?
A factory audit includes the following checks:
Legal information and documents
Company profile
Quality process implemented by the factory
Following these verifications, ASIACTION sends you a final report that allows the buyer to decide whether or not to work with this supplier.
YOUR SUPPLIER IS NOT IN THE PROVINCES LISTED OR YOU NEED AN AUDIT AT ANOTHER TIME?
Contact us and we will organize your factory audit at the time and in the province you need.
What is a factory audit ?
We give you a definition of a factory audit in 3 points and 3 advantages:
Factory Audit in China is a comprehensive assessment of a company's manufacturing processes and practices.
Factory Audit in China provides a detailed report on the factory's compliance with international standards for quality management systems, including ISO 9001, ISO 14001, HACCP, GMP and other relevant requirements.
The China factory audit includes a site visit to observe production activities and review records.
Benefits of a supplier verification:
Factory audits are conducted by qualified inspectors who are trained to identify potential problems and provide solutions.
Factory audits are designed to help companies improve their operations and meet regulatory requirements.
Factory audits are available for a wide range of industries, including food, pharmaceuticals, electronics, textiles, automotive and many others.
WHY A FACTORY AUDIT?
Conducting a factory audit is an effective way to evaluate the reliability of a company identified by the buyer, to verify the supplier's capability and performance according to the specifications. Once the factory audit is completed, we are able to assess whether or not the supplier is reliable for the purchasing project.
The factory audit is the last and most determining step in the selection process for a successful procurement project in Asia.
How to verify a Chinese company?
ASIACTION offers you 3 services of company verification in China:
Legal verification of company
Complete company audit (which includes a legal audit)
Factory audit (which includes the visit of an inspector to the factory)
What are the steps of a factory audit?
The factory audit in China by ASIACTION consists of 6 steps:
Study of the needs by an ASIACTION expert
Preparation of the audit plan
Planning of the visit
Audit performed by an ASIACTION inspector
Diagnosis by your ASIACTION contact person
Report sent to the client
How to perform a supplier audit?
To do a supplier audit, you must visit the factory to check several points. We advise you to use a sourcing company which will send an inspector for a complete verification of the company.
Audit your manufacturers in China by sending an ASIACTION inspector to the factory. Receive a complete report of the visit covering the following elements
Legal information and documents
Company profile
Quality process implemented by the factory
HD videos and photos
Factory audit report
What are the benefits of a factory audit ?
Factory Audit in China is a certification process by a third party entity that evaluates factories against a set of criteria. This ensures that products are manufactured in accordance with international standards and regulations and also guarantees the reliability of a Chinese manufacturer.
Features:
Factory audits are conducted by qualified auditors who visit the factory site and conduct interviews with management and workers.
Auditors verify the production capacity of a Chinese manufacturer
Auditors verify compliance with internationally recognized standards and guidelines.
Benefits:
Factory audits ensure that products meet safety requirements and comply with international standards.
Factory audits help protect consumers from unsafe products.
Factory audits can help companies avoid scams with unreliable or non-existent manufacturers.