Have your purchases managed in China.
We secure, monitor and control all stages of your order until delivery.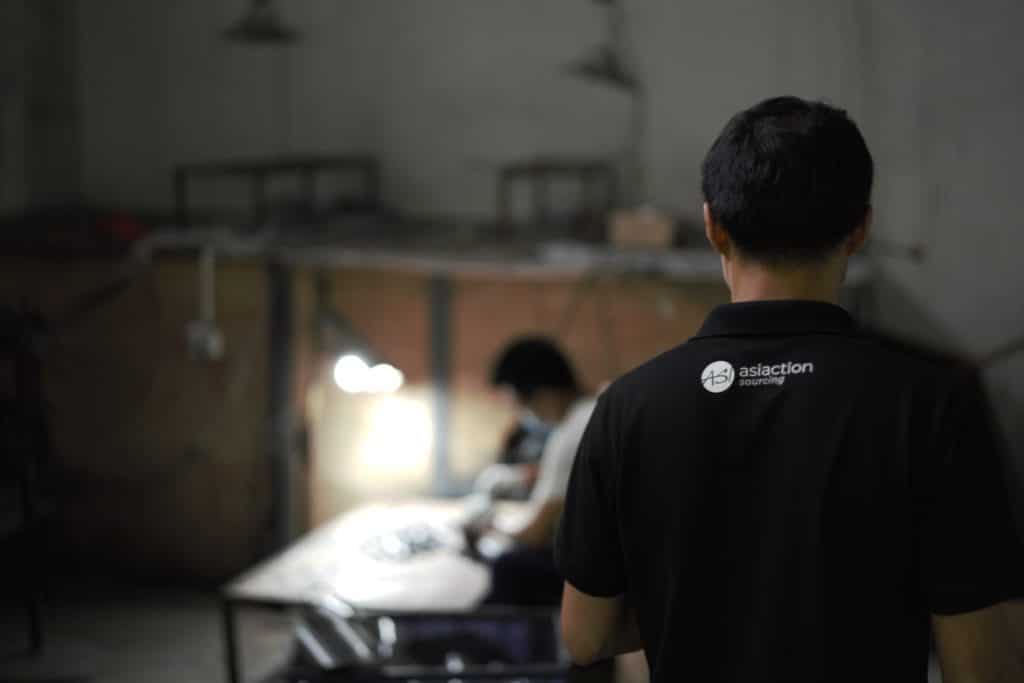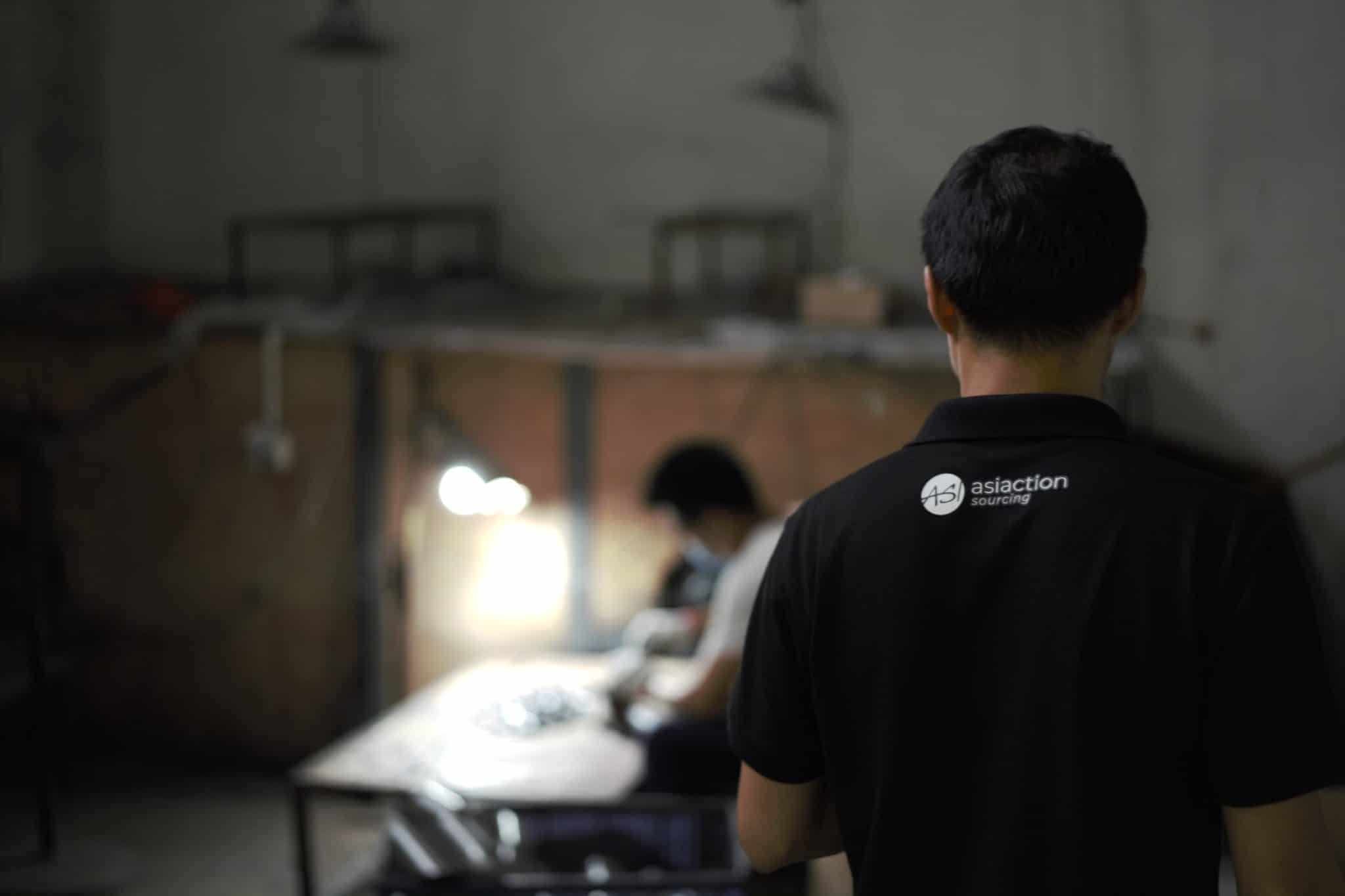 COMPLETE MANAGEMENT OF YOUR PROCUREMENT in China
Asiaction, the purchasing agency specialist of the procurement process in Asia since 2008.
Get a full assistance for all your projects in China. Our team of professionals will help you manage your supply chain in China. Our services include procurement consulting, order management, logistics, warehousing, customs clearance, and payment processing.
Our order management in China service was developed by ASIACTION experts with more than 10 years of experience and is executed by qualified agents in our Guangzhou office.  We act as your purchasing office in China and we are entirely commited to work in your interests (we do not, and never will, accept any kickback from factories).
Receive full reports at key steps of your projects in China and get an exclusive access to the customer portal.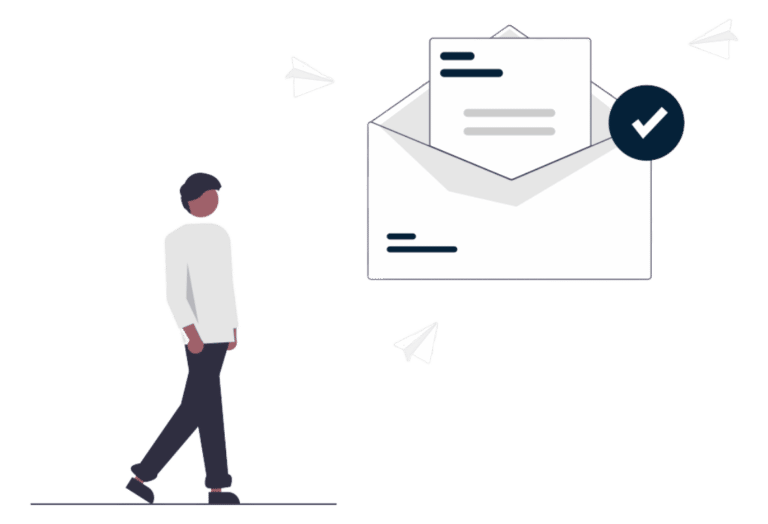 Subscribe to our Newsletter!
Discover the Asiaction newsletter every month, get the latest news on "Purchasing in China" by subscribing to the newsletter.
complete procurement management process
1 to 2 weeks
Order preparation
Planification of your supply chain strategy. Finalisation of purchasing conditions with suppliers. Payment of the deposit 
1 to 12 weeks
Production follow-up and quality control
Definition of start and finish dates. Risk prevention and issue management. Preparation of the inspection. Inspection in the factory by an Asiaction inspector. Full PDF report sent to client
1 to 2 days
Loading supervision
Verification of the respect of the packing list. Random pick-up of cartons for control. Full PDF report sent to client
2 to 7 days
Shipment preparation and follow-up
Selection of the best offer. Booking of the containers and of the cargo space. Preparation of all necessary documents.
1 to 5 days
Delivery at destination
Notifications to clients before delivery at destination. Preparation of delivery with a local partner (import tax, VAT, necessary documentation). Delivery to client's warehouse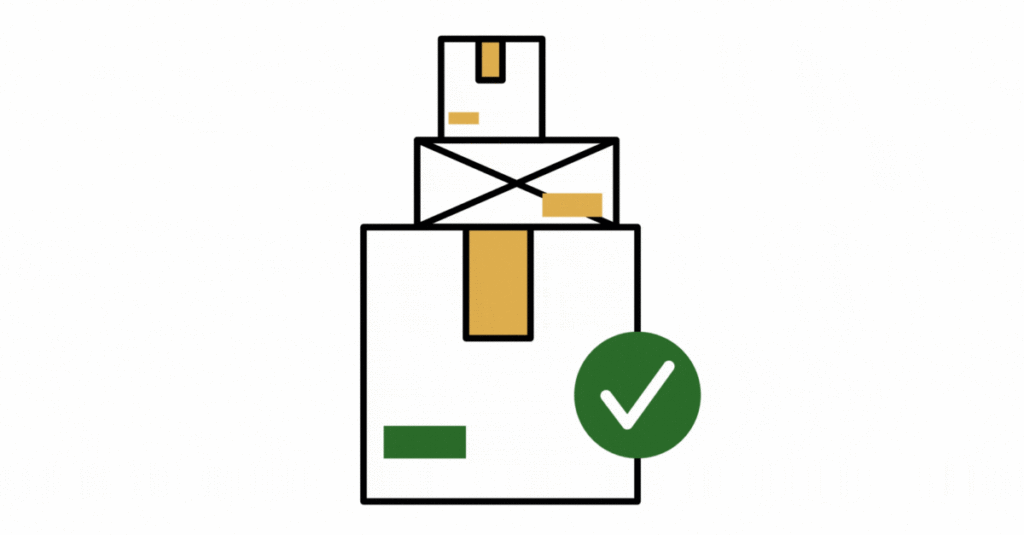 Your Asiaction project manager settles an agreement (detailed proforma invoice and sales contract) with you to make sure that all requirements are understood and accepted by all parties. Our purchasing team handles all the order management in China and follow-up tasks with the factories and the shipping company.
Our order mnagement in China service starts when you ask for a quotation and continues after you receive the goods. If you have any claims, our sales team remains at your disposal to take care of any after-sales issue.
We offer complete management services for your procurement projects in China. Our team of experienced agents works in our offices in Guangzhou. We act as your agent, and we are fully dedicated to working in your interests.
From the shipping set up to the delivery at your warehouse, our team assists you to provide a smooth operation. We take care of all the paperwork to export your order from China and to import it into your country.
You receive quotations from internationally established forwarders. Our documents include all the fees in China, for the freight and at destination. You just pay the VAT and the import tax to our partner at destination when you receive the goods.
We can work with all types of goods and we are able to ship everywhere in the world.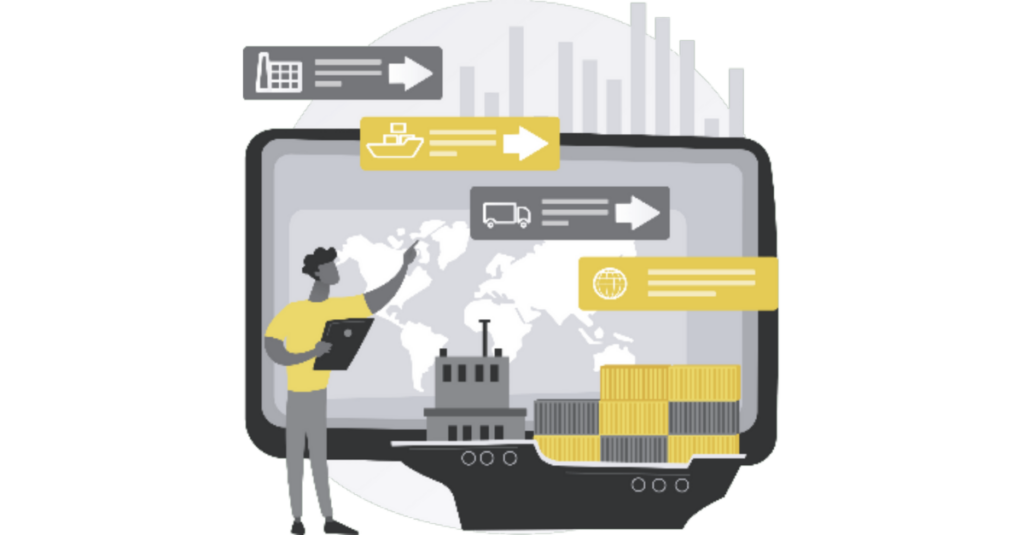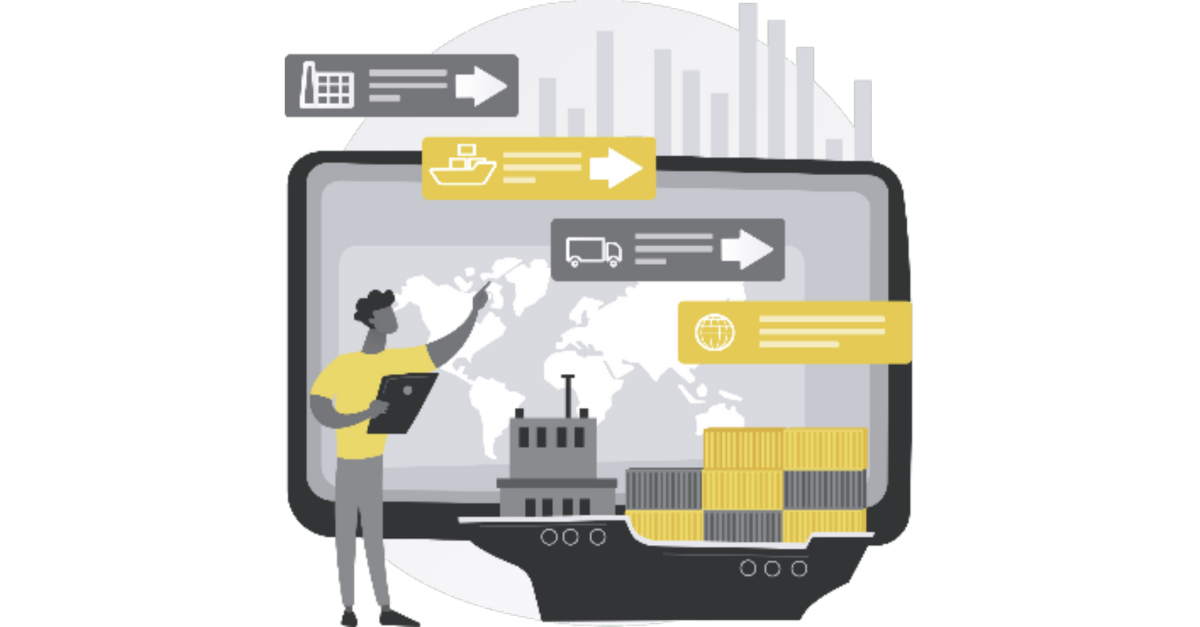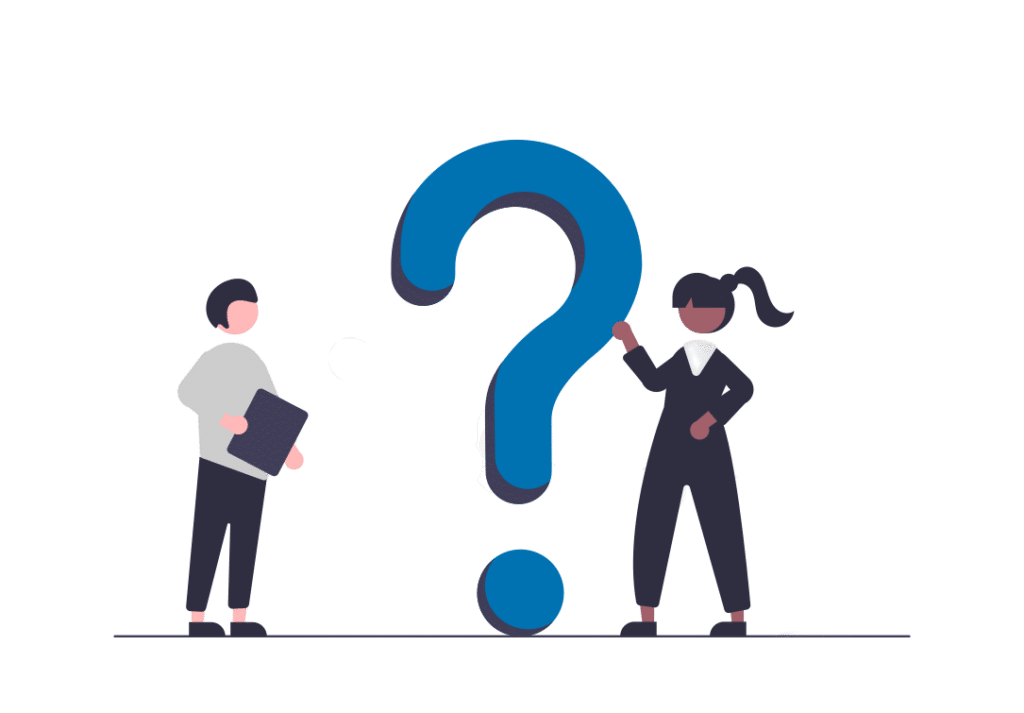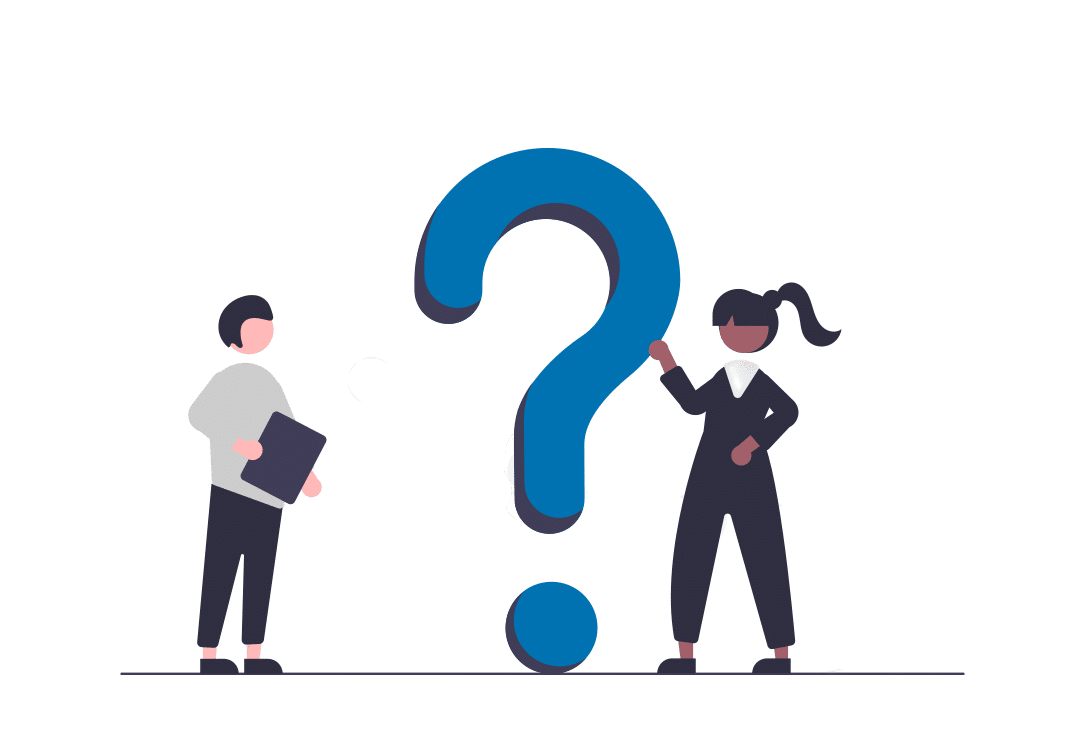 We publish tips and tricks on buying in China on our LinkedIn page.
Stay update by following our page now!
you need a reliable chinese supplier?
We can find a supplier in China for you
Do you manage your supplier relationship yourself?
We can operate only on quality control or loading supervision.
Common questions on
order management in china
WHAT IS A Purchasing MANAGEMENT IN CHINA?
An order management consists in the total management of your order in China including the transport until the delivery.
ASIACTION manages your order in China in 5 major steps:
Order preparation
Production follow-up and quality management
Loading supervision
Preparation and follow-up of the shipment
Delivery to destination
WHAT ARE THE OBSTACLES OF BUYING IN CHINA?
Purchasing in China remains a major challenge for buyers who do not have the opportunity to travel to China. The problems encountered may vary according to each person's experience.
ASIACTION has listed some of the problems our customers have encountered when buying in China:
Complicated supplier relationship due to the language barrier and the understanding of the needs
Delays in shipments
Quality problems
Fake company
An expert and pilot of the purchasing process like ASIACTION offers a complete order management service in China to manage the totality of your procurement in Asia from the order placement to the delivery in your premises.
WHAT ARE THE RISKS OF SOURCING ALONE IN CHINA?
Purchasing alone in China has its risks. ASIACTION has listed for you the main risks which are:
Incomprehension
No recourse in case of litigation
No visibility on the products and the production schedule
Lack of control over the supplier and its actions
Difficulty to maintain a long-term relationship
Therefore, a procurement  agent like ASIACTION offers you an order management service in China which includes the management of all preparations and actions on the Chinese territory, the follow-up, the controls, and the transport until the delivery.