Cold Cabinets
Cooling storage for stores and supermarkets
Import of cold cabinets from China
Based in Hong Kong, Guangzhou, Paris and Bordeaux, ASIACTION provides, through its expertise in sourcing and supply chain, the procurement of all your cold cabinets in Asia.
To do so, we rely on our expertise as an importer and a large network of Chinese industrial partners.
In China, our office, composed of 12 Chinese and French employees, is in contact with the local players to guarantee the respect of technical requirements, purchasing conditions and the proper functioning of logistics.
In France, our team of 7 people located in Bordeaux and Paris, is dedicated to analyze your needs and build together your procurement strategy.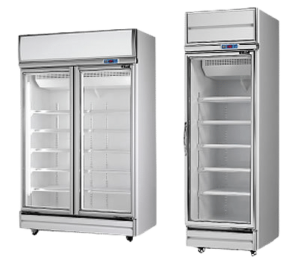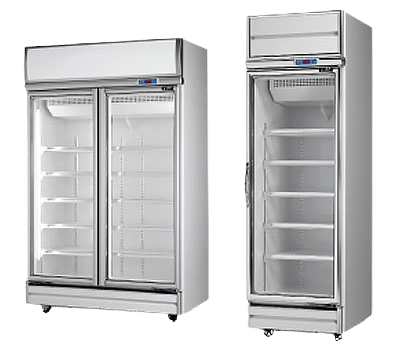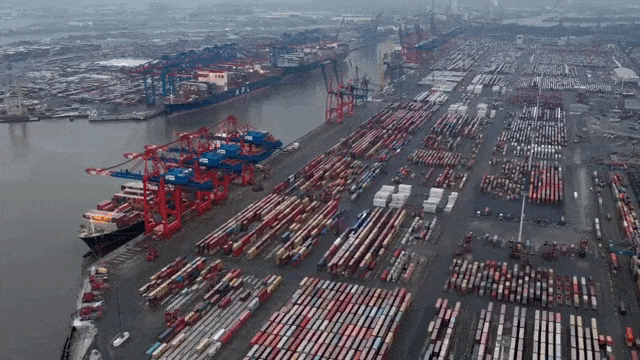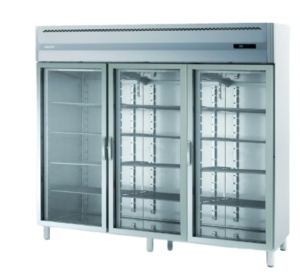 Simplify and secure your procurement of cold cabinets from Asia
Since our creation in 2008, we are solicited by companies of all sizes and from various industries to concretize and secure their purchasing projects in China. Our expertise in the global purchasing process in Asia facilitates the identification of your specific needs and the development of suitable solutions.
We source directly from Chinese manufacturers, according to the European and international standards in place, to provide the:
Our quality department, among other things, has worked on regular and wide-ranging inspections of cold cabinets in China for one of the largest retailers of refrigeration products in Europe.
Supermarket - Refrigerated cabinets and kitchen equipment
Production, order management