US President Donald Trump and Chinese President Xi Jinping have concluded a temporary 90-day ceasefire to reduce trade tensions between the world's two largest economies.
The truce was concluded following a very ambitious working dinner held on the sidelines of the G20 meetings in Buenos Aires, Argentina on 1 December 2018.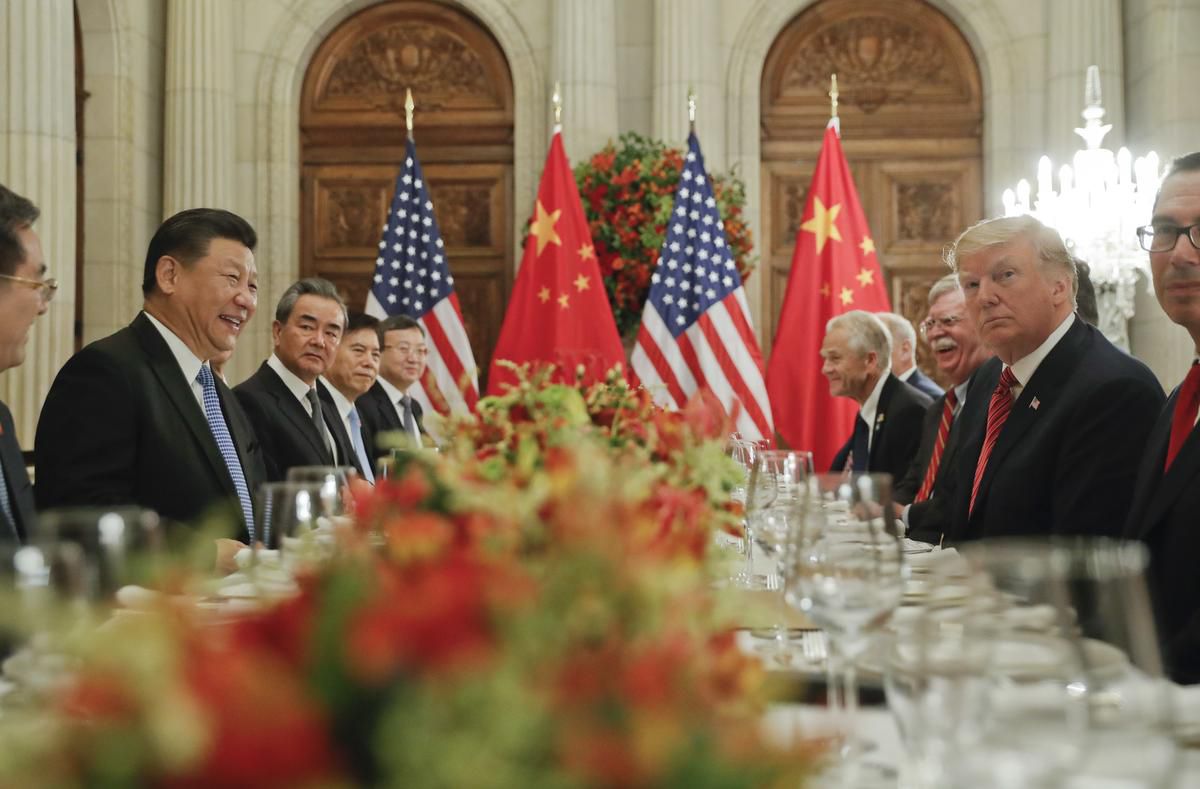 The US-China ceasefire suggests the possibility of a broader agreement to resolve the trade war between the two countries and the US grievances over alleged unfair trade practices in China. The two countries now have until 1 March 2019 to conclude an agreement before the implementation of new tariffs.
However, while the agreement allows the United States and China – and the global trading system as a whole – to find a solution, the final settlement of the US-China trade war is far from over.
Under the agreement, the United States and China will not increase or introduce new tariffs until 90 days later. Existing rates will remain in place however.
To date, the United States has implemented three sets of rights exclusively for China:
Customs tariffs of 25% on goods valued at US $ 34 billion, as of July 6, 2018;
Customs duties of 25% on goods valued at US $ 16 billion, effective August 23, 2018; and
Customs duties of 10% on goods worth US $ 200 billion, effective September 24, 2018.
With the ceasefire, the above rates will remain in place. However, tariffs on goods valued at US $ 200 billion were previously to increase from 10% to 25% as of January 1, 2019. At present, they will not be increased until after 90 days; that is, before March 1, 2019.
In addition, the United States had already threatened to eliminate tariffs on all remaining Chinese exports if no progress was made at G20 meetings, which would be tantamount to new tariffs on products from one country to another. worth about 267 billion US dollars. These rates will also not be implemented until March 1, 2019.
For its part, China has responded by applying tariffs ranging between 5 and 25% on US goods worth $ 110 billion. While China has comparatively less room to implement new tariffs because it imports much less than it exports to the United States, China will not increase tariffs during this period either.
In order to secure the US 90-day ceasefire, China has accepted a number of additional commitments.
According to a White House statement, China will buy a "very large" amount of agricultural, energy, industrial and other products to reduce the bilateral trade imbalance. The statement notes that the exact amount has not yet been agreed.
The statement to the White House also said that Xi was open to approval of the buyout by the US chip manufacturing company Qualcomm of the Dutch semiconductor company NXP. Qualcomm abandoned its $ 44 billion NXP purchase plan after failing to obtain approval from China's Market Regulation Administration, which oversees anti-monopoly regulations.
In addition, the reading indicated that Trump and Xi had agreed to "immediately begin negotiations on structural changes with respect to forced technology transfer, intellectual property protection, non-tariff barriers, cyber-intrusions and cyber-theft, services and agriculture ".
China, which is not directly linked to trade, has agreed to crack down on the production and distribution of fentanyl. Fentanyl is a synthetic opioid primarily produced in China that has caused thousands of deaths in North America in recent years.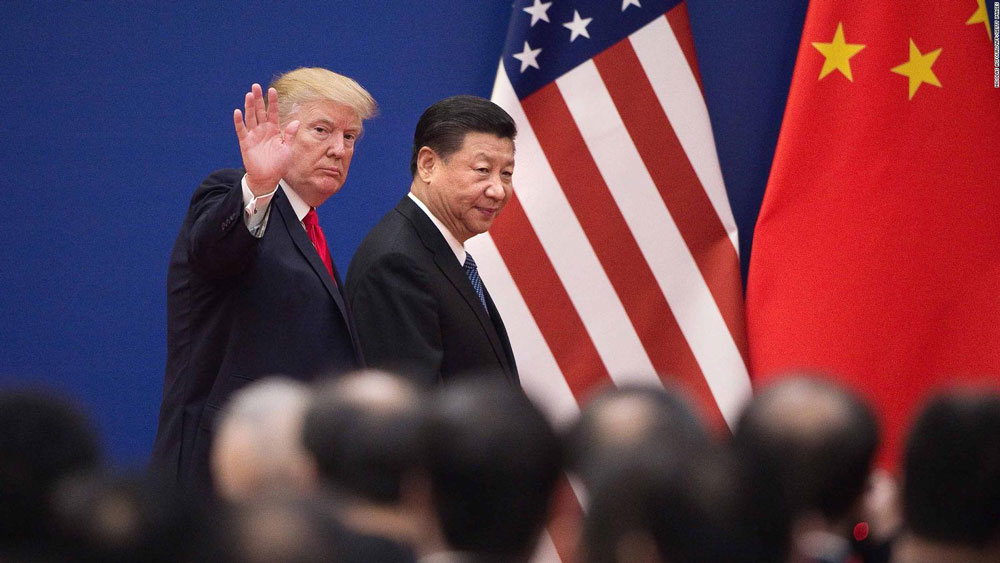 The truce, although temporary, is a positive step in the resolution of the trade war between the United States and China. The tariffs already applied by both parties are substantial, but the additional tariffs threatened by the United States would be even more dramatic if they were to enter into force.
Nevertheless, companies should continue to prepare for higher prices. The United States has urged China to radically change its economic and trade practices, including changing its industrial policy. While the United States and China have agreed to negotiate, it seems unlikely that China will fundamentally change its policy and it is unclear whether Trump will be pleased with an agreement that is far from being worthy of its requirements.
In addition, the differences between the United States and China's statements suggest that both parties have significant gaps in negotiating expectations. For example, the Chinese statement (and the official Chinese media) do not mention the 90-day deadline, only that tariffs will not be increased for the moment and that both parties will negotiate.
In addition, the Chinese declaration omits part of the American language and tends to refer to its commitments in broader terms. However, it includes some points that are not included in the US statements, such as the fact that both parties have agreed to strengthen market access and are working to remove all tariffs.
At the end of the day, it is possible that a final agreement will lead somewhere between eliminating tariffs and tariffs on all goods. For example, the United States and China could reach an agreement under which China makes concessions but does not fundamentally change its industrial policy. In this scenario, the US could leave "permanent" tariffs on goods worth an initial US $ 50 billion – which mainly target products related to Made in China 2025 – but remove tariffs on other products.
Although the war break between the United States and China is accompanied by many warnings, it opens the door to a potential resolution. But before that, however, foreign companies should continue to develop contingency plans to reduce their exposure to additional tariffs and other supply chain risks arising from the conflict.