The Canton Fair, being the biggest b2b event of China, has a lot to offer and it can be overwhelming. Visitors can find pretty much everything they need here, whether it is for a new business ideas or to improve their supply chains.
In this article, we focus on furniture. So, let's see what the Canton Fair has to offer.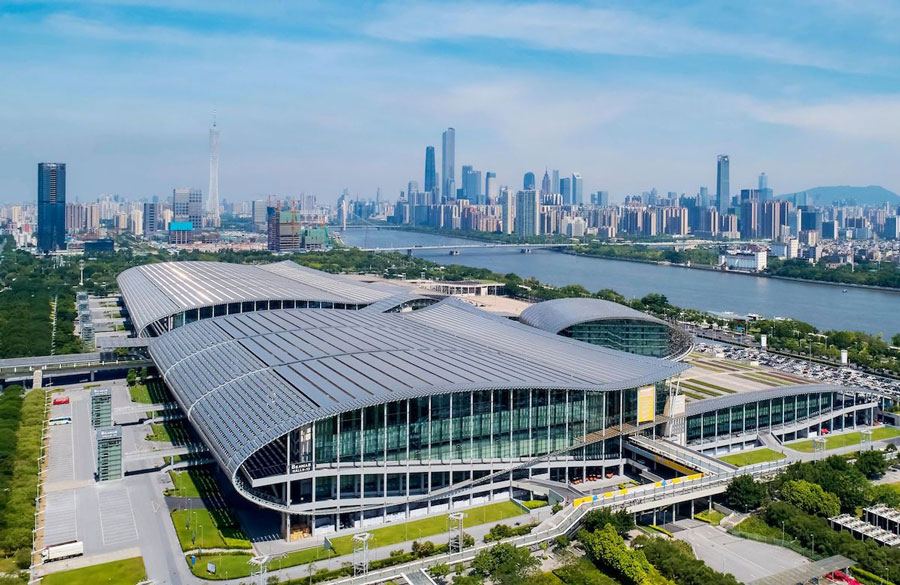 One of the biggest area of the second phase of the Canton Fair is dedicated to furniture. There are more than 900 suppliers spreading over 5 big halls (9.2, 10.2, 11.2, 12.2, 13.2). Visitors are able to discover all ranges of furniture, from indoor to outdoor:
Furniture of Traditional Chinese Style
Furniture for Domestic Indoor: Furniture for Sitting Room, Restaurant, Bedroom, Study, Kitchen and Bathroom
Hotel Furniture
Office Furniture
School Furniture
Hospital Furniture
Outdoor Furniture: Garden, Patio, Beach, and Camping Furniture
Furniture for Public Places
Other Furniture
Semi-finished and Spare Parts
Outside of the Canton Fair
Your trip to China must be prepared beforehand. Check for deals from airline companies, learn from the local ways of doing business, read about the manufacturing industry in Guangzhou and around, get more information about the Canton Fair, carefully prepare your trip to China, etc.
Most importantly, learn more about the furniture manufacturing industry in China and around Guangzhou. And if possible, contact some factories and organise some visits of their production units before or after the Canton Fair.
Keep a day or two after the fair in order to visit the factories that you spotted during the show. The best way to know more about your next partner is to visit them and see how they manufacture your products.
Eventually, have at least one more additional days to visit the local furniture markets. The biggest around Guangzhou (and maybe in China) are located in Foshan in the malls such as Louvre Furniture Mall, Sun-link Furniture Wholesale Market or Tuanyi International Furniture City.
If you're only interested in furniture and home decoration, you should consider visiting fairs dedicated to these product ranges. There are two main furniture exhibitions in Mainland China, the CIFF and Furniture China. The CIFF is held twice a year, in Guangzhou in March and in Shanghai in September. Furniture China is held in September in Shanghai and is still the most popular one among foreign buyers.
Quick comparison of the main furniture fairs in mainland China