message from Aurélien Hivonnet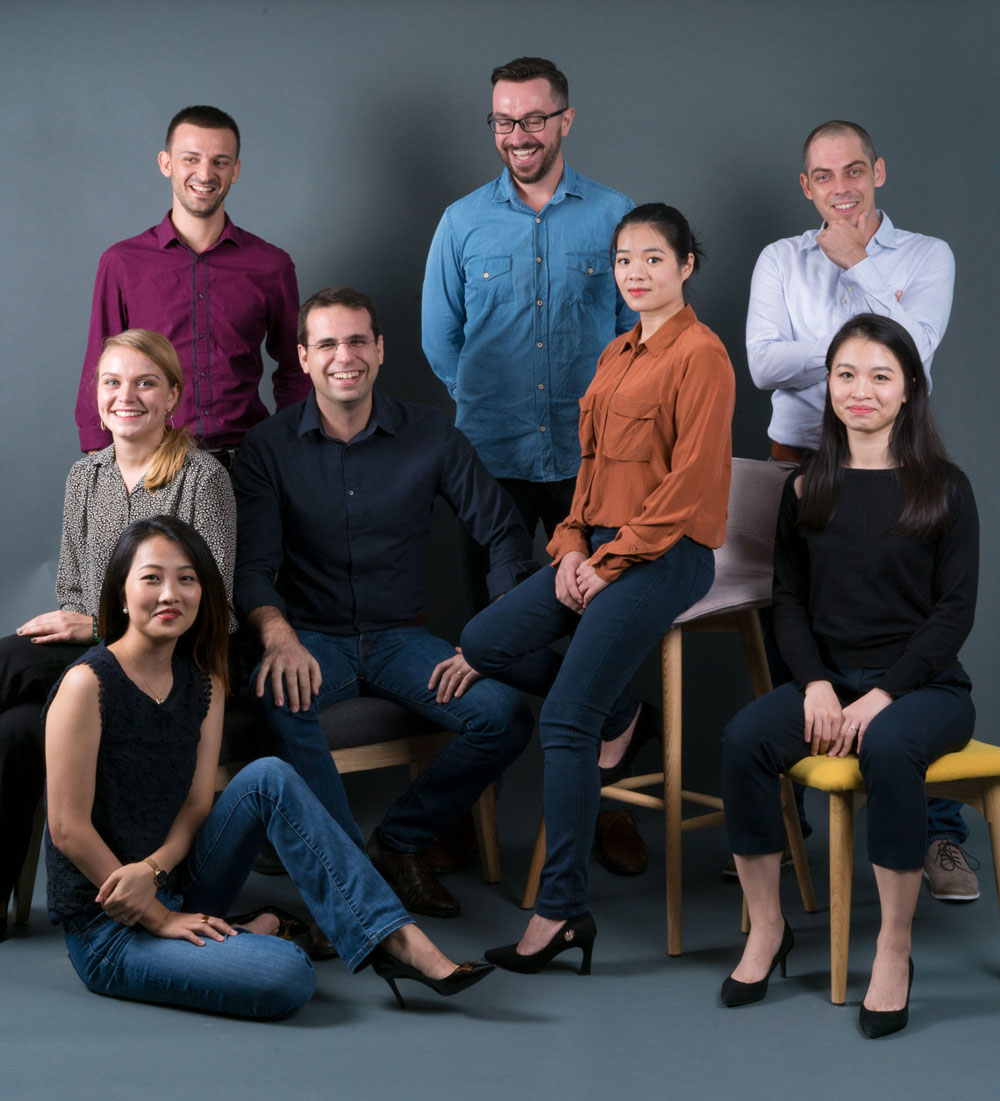 Dear partner,
As the owner of Asiaction Sourcing, I would like to express to you my best wishes for this starting year.
May the year 2019 be a great time for your professional development and personally success.
It has now been 11 years since Asiaction started to operate in China.
We are still operating up to now; we couldn't have done it without you.
Since our beginning, our goal is to simplify and secure procurement from China so you can focus on developing your business.
As you know, we offer a wide range of services, from third party inspection services to a comprehensive management of your orders, from sourcing to delivery management.
We will continue to make sure that our service quality reaches your satisfaction, and I will always be available if you want us to adapt to your needs.
In 2019, we will continue to improve our process, our tools and our services.
We will help you to develop your products and your suppliers.
Asiaction team and myself remain at your disposal and wish you a fruitful New Year 2019!
Aurélien Hivonnet
Co-founder of Asiaction