Yay, you're coming to China!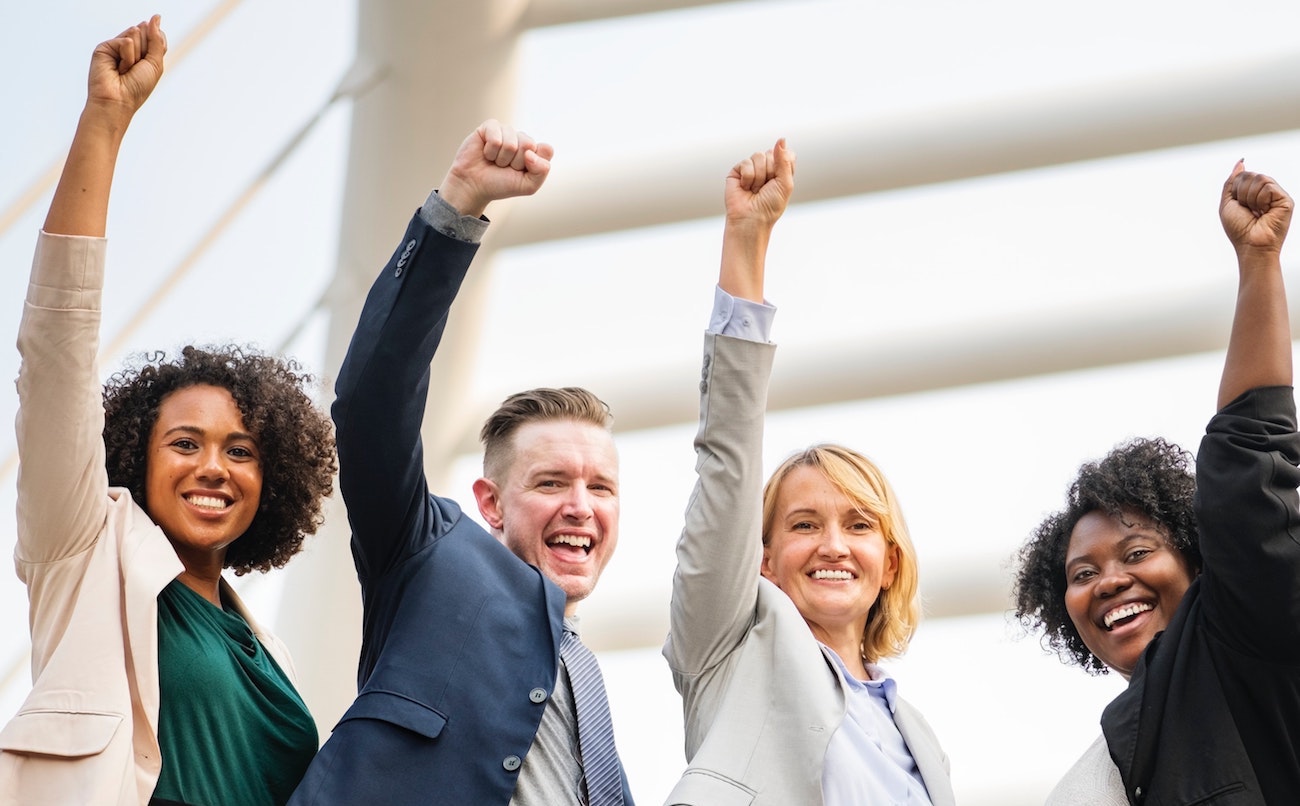 That's awesome, you will discover a beautiful country, bustling cities and friendly people. And if you're coming for the Canton Fair, there are plenty of business opportunities waiting for you here. In this article, we're going to see how to make your trip in China an unforgettable experience.
Let's jump right in!
#1 internet & communications
Some very popular services and apps are fully or partially blocked in China. It means that once you type in the URL or when you open the app, they won't load. Find below a list of the most popular services not accessible in China:
Google (Search, Gmail, Drive, Docs, etc.),
Social (Facebook, Instagram, Twitter, Reddit, Pinterest, Tumblr, Snapchat)
Video (Youtube, Dailymotion)
Chat apps (Whatsapp, Line, Telegram, Periscope, KaKao Talk)
Media (The New York Times, Finacial Times, The Wall Street Journal, The Economist, Bloomberg, Reuters, The Independent, LeMonde, L'Equipe, Netflix)
Work (Dropbox, ShutterStock, Slideshare, Slack, iStockPhotos)
Full List on Wikipedia

Solution: Download a VPN app on your computer and on your phone. Make sure they work with Wifi and 3G/4G.
Many are available and easily configurable, avoid the free versions, a paid VPN ensures it works all the time (ie: Astrill, ExpressVPN or VyprVPN).
These websites are also blocked in China, so, do that BEFORE you come to China.
A useful service you will be happy to use in China is Google Translate (go to https://translate.google.cn or download the app in your phone). It's the only Google service that works freely in China. Once downloaded, open the app and download (over WIFI) the Chinese pack. You'll then be able to translate written characters on the go with the phone camera. Yes, technology is awesome!
For your communication, make sure your current plan covers 3G/4G in China at a fair cost. Otherwise, check that your phone is unlocked and can accept other SIM cards and buy a 4G SIM card from your hotel in China (not at the airport). The 4G network works flawlessly in China.
Also, check out the chat app called WeChat. Everybody uses it in China (it was reported recently that it has more accounts that Chinese internet users!). The app, available in English, is full of tricks. Clearly, you can add and talk to your friends, and most importantly, you can link your Chinese bank account and use the app to pay your daily expenses (at the local store, at the market, at the supermarket, etc.).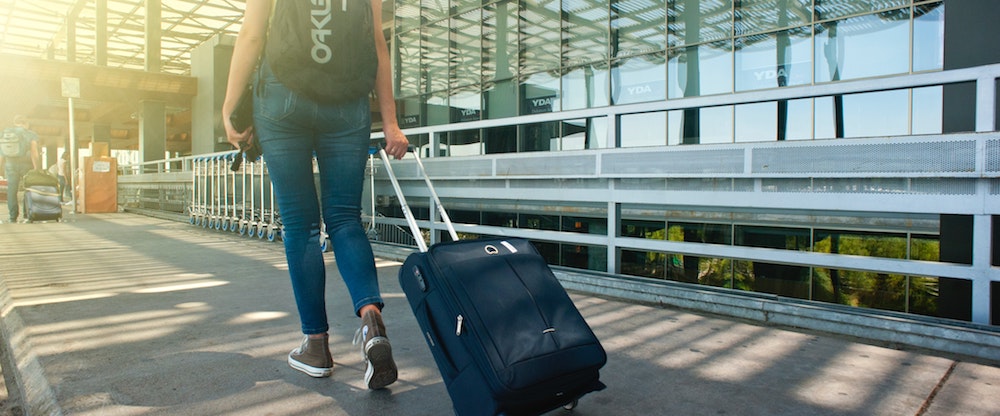 If you want to travel from a city to another, you can either choose the plane or the train.
There are many flights and (very) fast trains every day to and from all major cities in China. Both are mostly on time and clean. Don't forget to check our page regarding the latest deals on flight tickets to the Canton Fair.
China's air network is extensive and airports are regularly being built and upgraded.
Check the website trip.com (formerly known as Ctrip) to book your plane ticket (they also offer other booking services like hotel). For your train tickets, it's better you ask at the hotel lobby or to us directly.
For your travels inside the city of Guangzhou, you can use taxi, metro & Didi (Uber).
TAXI
The biggest advantage of taxi in Guangzhou is their availability. They are everywhere in town and are pretty affordable.
Keep in mind that they only speak Chinese, even though they might understand a few words of English. So prepare your trip with your destination written in Chinese characters on a piece of paper or in your phone (but keep some battery!).
Try to get in the Yellow or Green ones, they're the locals preference for their cleanliness and city knowledge.
Beware of taxi scams:
Fixed price (fixing pricing before the trip is illegal), always push them to use the taxi meter.
Fake notes (when giving 100 or 50 notes, check that the driver doesn't change them for fake and complain to you for giving it to him in the first place).

Solution: prefer metro or Didi.
METRO
The Metro in Guangzhou is very convenient. With 13 lines (and more coming soon), it covers almost every inch of the city. There are many trains so the waiting time is very low. Avoid the metro during the rush hour (from 8am to 9am and from (5:30pm to 6:45pm). If you plan to travel a lot by metro, get a metro card.
DIDI (Uber)
This is probably the easiest and best option to travel in Guangzhou. It works just like Uber ; you open the app, choose where to be picked up and where you want to go, and a few minutes after, a driver is assigned to your trip. The app is in English and the chat translates automatically from Chinese to English and from English to Chinese. You also have already prepared answers in English! Very conveniently, there are many drivers all day and all night. Contact us and we will help you configure the app.

During your stay in China, you can sleep in hotels or at people's home.
PEOPLE HOME
You can book rooms or apartments online through websites like AirBnb. They have hundreds of rooms located all around Guangzhou and prices go from $20 to $500 a week, according to the standard you're looking for.
Two words of advice for this kind of accommodation:
All foreigners must go register their presence to the local police station within 48 hours of their arrival in China. While hotels do that automatically, you'll have to do it yourself when renting a house on your own. And policemen don't speak English well.
Even if it is quite common, sub-renting an apartment is forbidden in China.
So, unless you feel comfortable living dangerously, you should avoid that kind of accommodation.
HOTEL
For an easier trip in China, choose to stay in a hotel, it's easy and safe. There are all kinds of hotels in China, from simple hotel properties to international luxury 5 star hotels. You'll find all you need on websites, such as Trip, Expedia or Booking.
Check the official Canton Fair website to have the updated list of recommended hotels.
There are many people coming to the Canton Fair so book early to avoid higher rates and limited choice.
Unless you go to a 5 star hotel, don't expect Western standard service.
All the rooms in China have a water boiler, some tea packs and instant coffee. You won't find coffee brewing machines in the room. Breakfast are usually Chinese breakfast only or have limited Western breakfast (coffee, omelet, beans, etc.).

You can choose to eat your breakfast and dinner at the hotel and lunch at the fair. It's easy, though it can be pricy. People in China love to eat out, so there are a lot of restaurants everywhere in the city for everyone's budget. You'll find cuisine from all over the world, Asian, North American, South American, European, African and Middle East.
Most of them can be found easily on tripadvisor (accessible in China) or you can ask us for a selection and we'll help you book and with the direction.
But seriously, since you're here, go try the local food, dim sum or seafood. It's delicious and fresh!
For those who still have energy in the evening, you can enjoy Guangzhou nightlife in a few places. The busiest one is called "Party Pier". Just like its name suggests, it is a place full of bars and clubs where locals and foreigners alike come to spend some good time.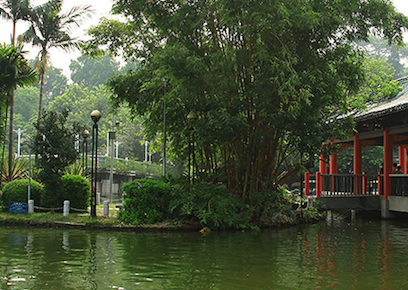 There are a few not-to-be-missed places in Guangzhou. And there are the places that you should avoid at all costs. If you have time, make sure to visit one of the few parks, you'll find green pastures and lakes in most of the parks in Guangzhou. You'll see locals performing Taiji, Qigong or other arts such as wet brush paint (characters dry up and disappear as the artist keeps writing).
Contact us and we'll give you some places to check out and those to avoid.
China is a safe country. The crime rate is very low here. Just keep an eye on your belongings in public places (restaurants, exhibition halls, bars, etc.). Chinese people are helpful and not violent. They won't create problems unless you confront or insult them. Streets are rarely empty, even at night, making a walk alone feels safer.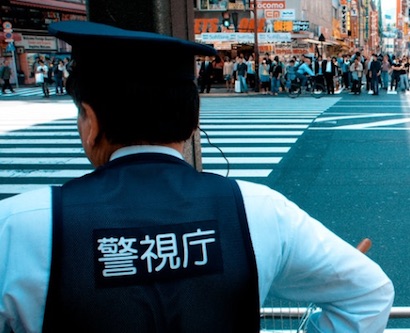 #7 Money & every day purchases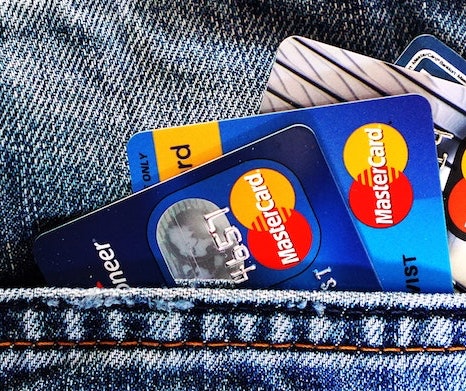 China only allows one currency: the Renminbi (RMB also called Yuan or CNY).
Only international hotels and ATMs accept credit cards so for your daily expenses, use cash.
You can exchange currency in your hotel or at the Bank of China (BOC). At the time of writing, BOC only accepts to exchange EUR and USD.
The easiest way is to get your cash from the many ATMs scattered in town. ATMs in China accept most of the credit cards, if the one you're at doesn't, move to another bank's ATM (prioritise your search on Bank Of China –BOC– and Industrial & Commercial Bank of China –ICBC–).
Tipping is not common practice and is not necessary.
You will see a lot of people paying with their mobile phone. It's very convenient, but is only available for those with an account in a Chinese bank.
Let us know if you're interested in this method, we'll help you set it up on your phone!

That's it. I hope you found this page useful before your trip to China.
Let us know if you need more information before, during and after your trip!