Metals
Import of ferrous and non-ferrous metals from China
Import of metal from China
Based in Hong Kong, Guangzhou, Paris and Bordeaux, ASIACTION ensures, through its proven expertise in sourcing and supply chain, the supply of all your steels at the best conditions offered by the markets and trading opportunities.
To do so, we rely on our expertise as an importer and a large network of Chinese industrial partners.
In China, our office, composed of 12 Chinese and Europeans employees, is in contact with the local players to guarantee the respect of technical requirements, purchasing conditions and the proper functioning of logistics.
In France, our team of 7 people located in Bordeaux and Paris, is dedicated to analyze your needs and build together your procurement strategy.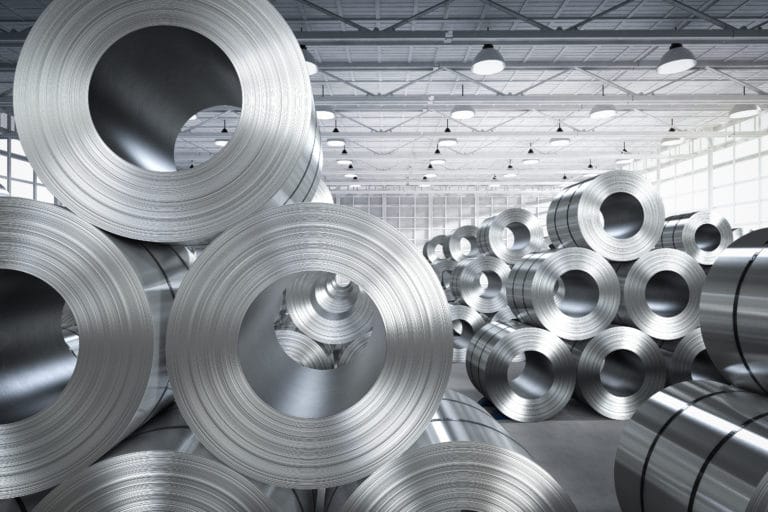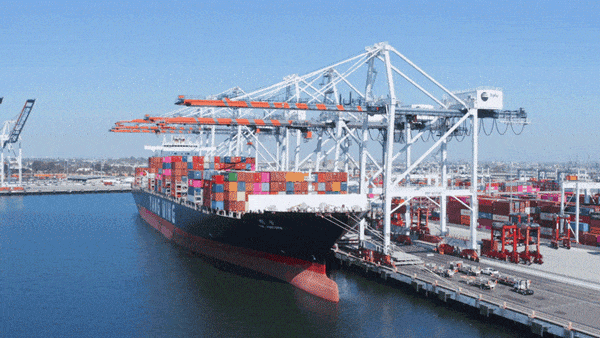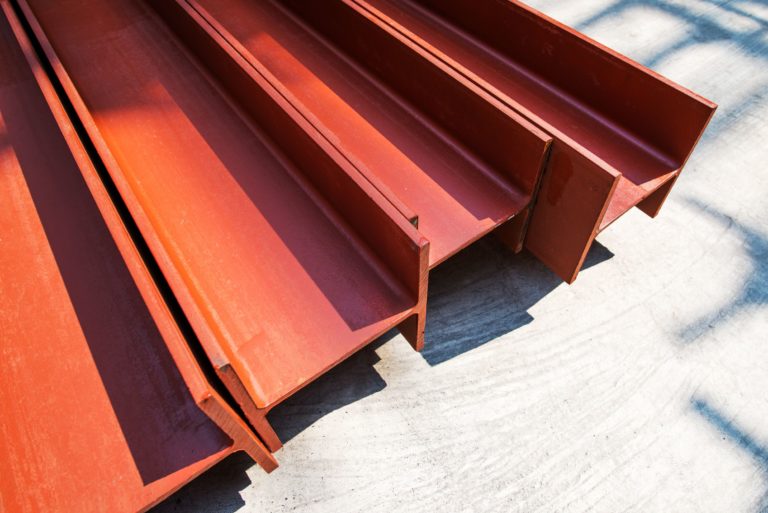 our solutions are adapted to each of your needs
Let's improve your performance together
We source directly from Chinese manufacturers, respecting the European and international standards in place, to supply: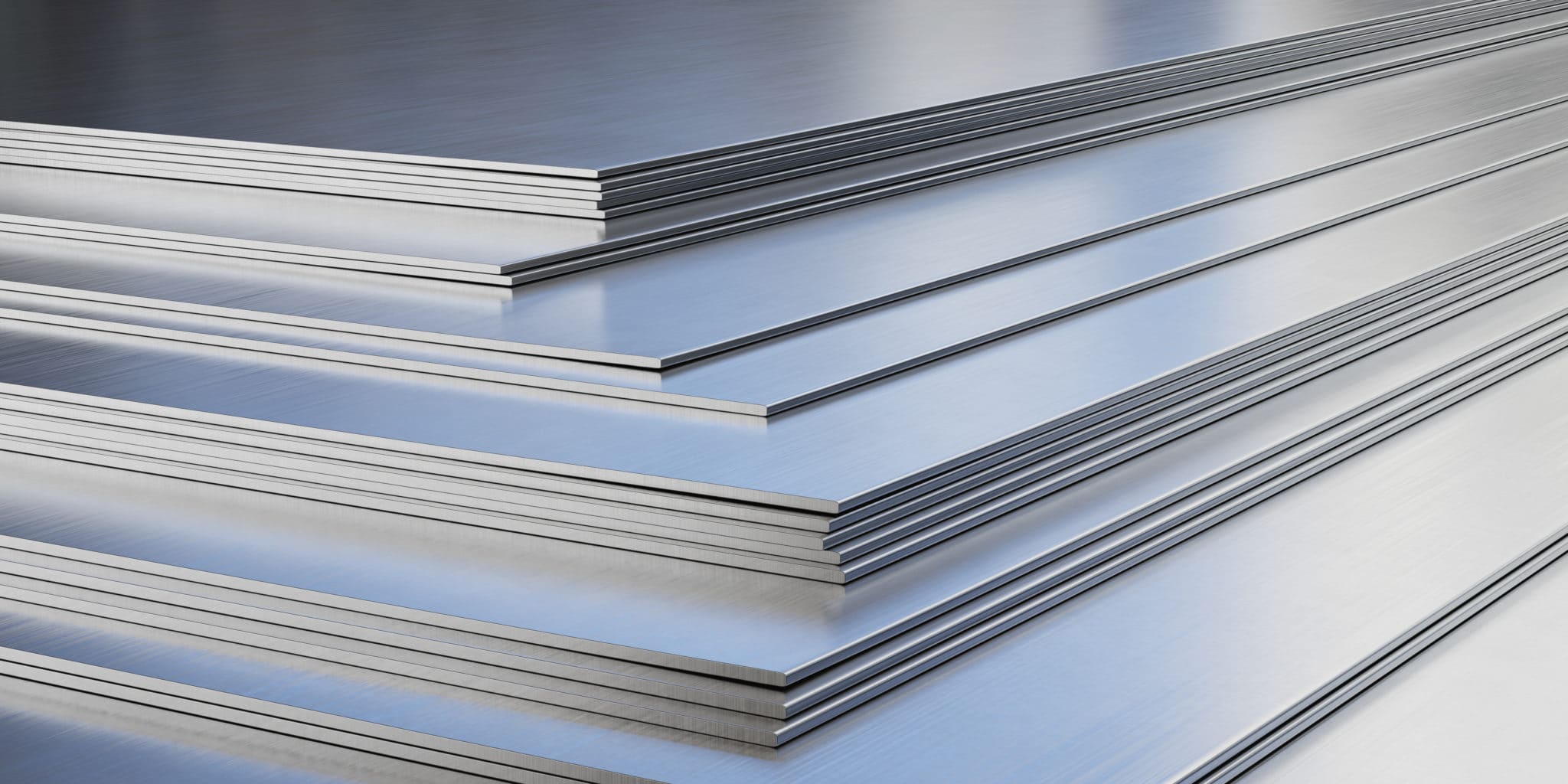 Our global steel offer includes a complete range of hot and cold rolled stainless steel products:
All thicknesses and widths, all possibilities of finishing:
To secure the procurement of materials for the manufacture of: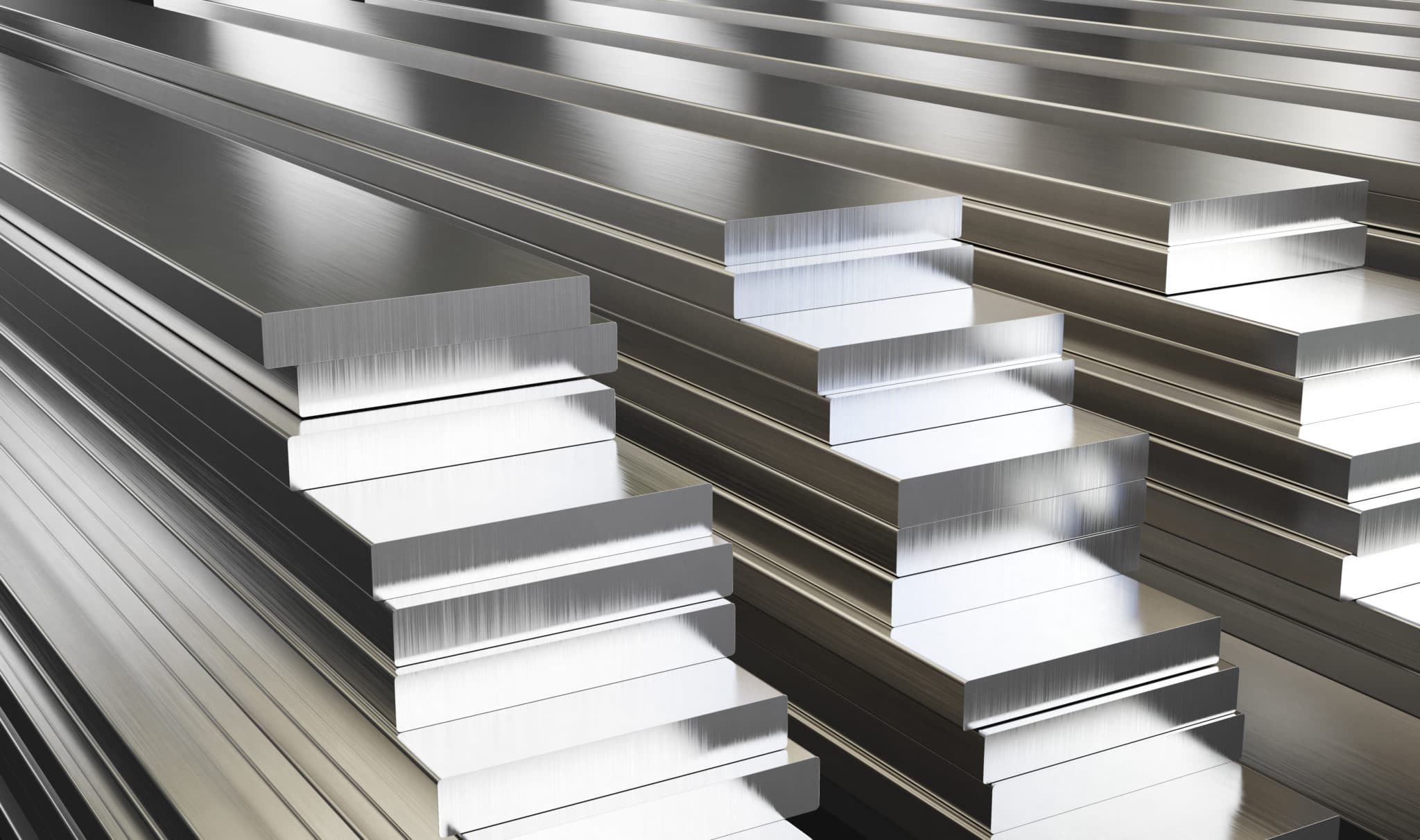 Our global offer of steels includes a complete range of cold and hot rolled aluminium products in different alloys:
The majority of our deliveries are made on 99.7% purity A7 aluminium and 6060 series, but we are able to meet any other request.
Available surface treatments:
Aluminium profiled
EN 573-3 
Chemical composition EN 755-2
Mechanical characteristics EN 755-9
Size tolerances
Aluminium sheets
EN 1386
Chequered sheets EN 1396
Lacquered sheets EN 12373-1
Anodized sheet EN 485
Strips and thick sheets EN 573
Chemical composition EN 515 Wrought products
Other types of metals at our disposal:
All size and surface treatments.
Raw, semi-finished, finished product. Warehouses in kit form
Jean Emmanuel Devienne has managed the supply of metals on the following sites:
Metro liges A&B Toulouse
Airbus hangar C65 Toulouse
Lille Stadium
Bordeaux Stadium
Lyon Stadium
Tower Descartes Paris La Défense
Skylight Tower Paris La Défense
IESEG Paris La Défense
U-Arena Paris La Défense
EDF Bouchain power station
Belcier station in Bordeaux
Urbalad Michelin Clermont-Ferrand
Dunkerque LNG Terminal
Docks of Marseille
EDF Lucciana power station
Euromed-Center2 Marseille
Eurocopter Paris-Le Bourget
Renault Tangier Morocco plant
Autonomous Port of Lomé Togo
Toulouse marshalling yard